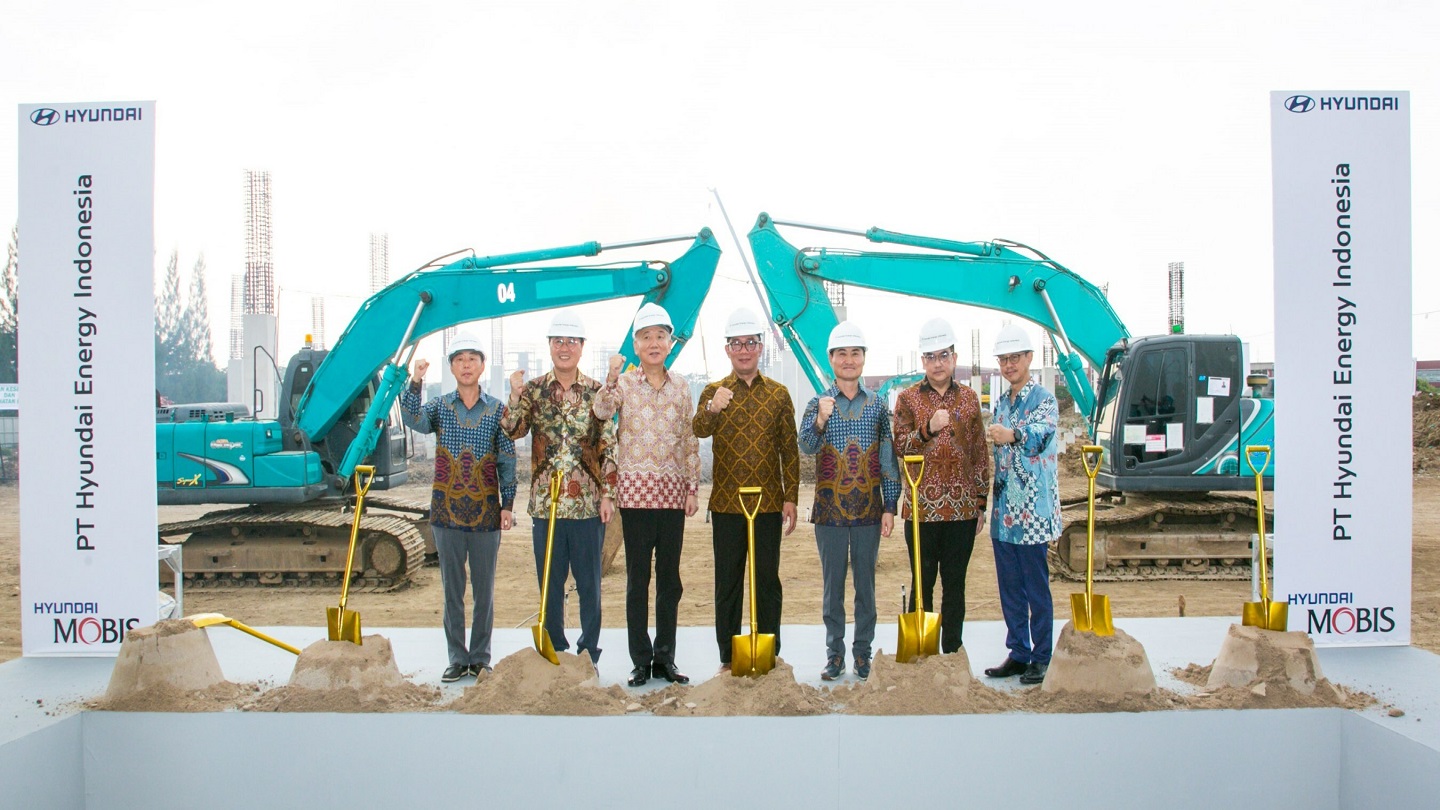 Car component manufacturer Hyundai Mobis has started construction on its new electric vehicle (EV) battery system plant in Indonesia.
To commemorate this, a ground-breaking ceremony was held in Bekasi, West Java, which was attended by various dignitaries, including Indonesian Government officials and industry leaders.
Hyundai Mobis plans to leverage Indonesia's natural resources and the country's efforts to secure a strong position in the EV market.
It also seeks to strengthen its global electrification business in the ASEAN region, with a particular focus on Indonesia.
Located in the Deltamas industrial complex near Jakarta, the plant will benefit from close proximity to Hyundai Motor Company's Indonesian facility and joint venture HLI Green Power, ensuring efficient delivery between the two battery systems.
HLI Green Power will supply battery cells to the other plant, which will then be transformed into modules containing a controller and heat controller, respectively.
The modules will then be supplied as large battery systems to global car makers.
With a total investment of $60m, Hyundai Motor Group has provided significant support for the plant, which will initially supply battery systems to flagship EV models set to launch in the south-eastern region of Asia next year.
The Indonesian Government has offered support in various areas, particularly regarding construction approvals, environmental assessments, logistics costs, and tax benefits.
The company aims to finish the plant by the first half of next year.
In addition to this Indonesia-based plant, Hyundai Mobis already produces EV components in South Korea and Europe.
It is planning to invest $1.3bn by 2030 to expand its electrification production base in North America.
Hyundai Mobis holds a 25% stake in HLI Green Power, which is part of Hyundai Motor Group's investment in the joint battery cell venture.