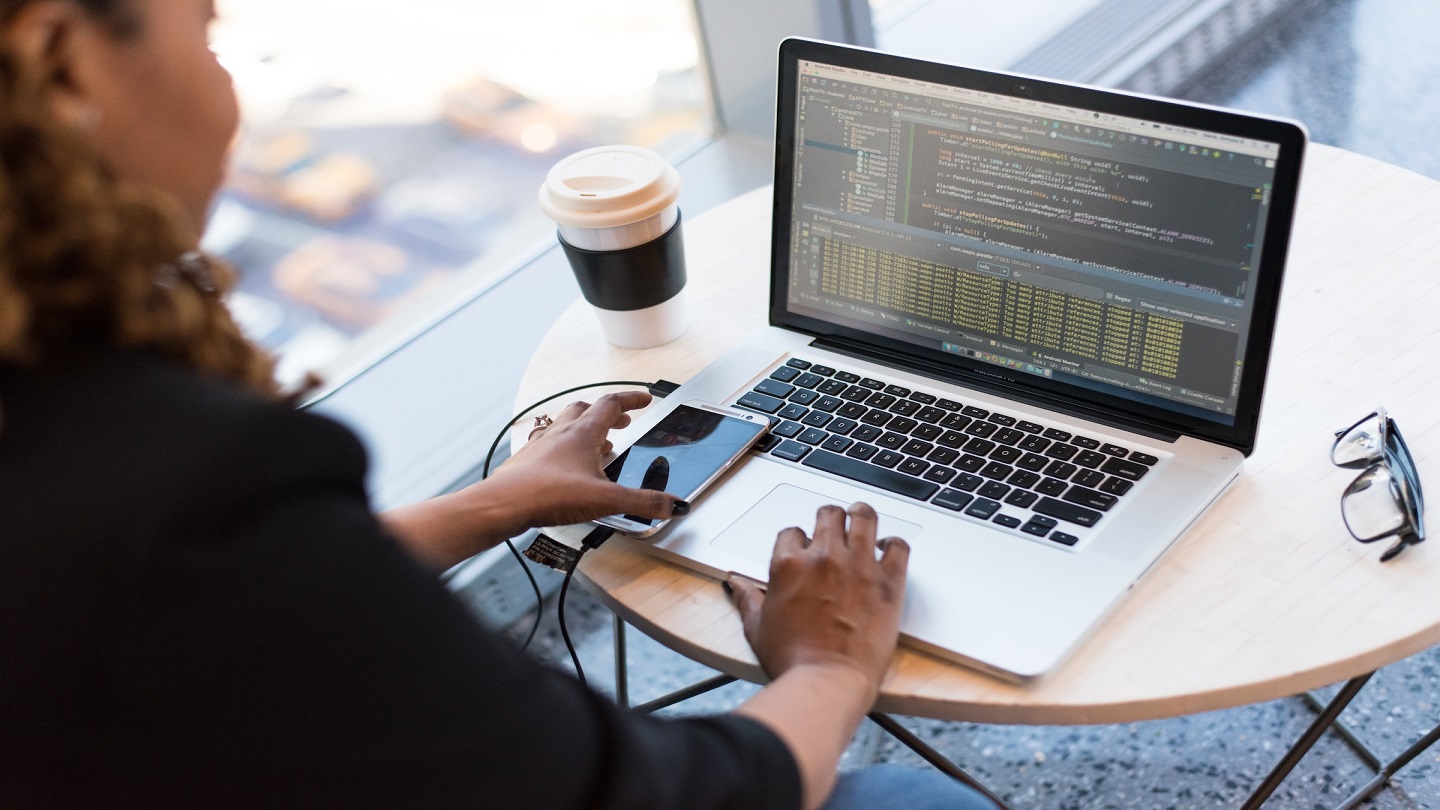 Cloud-based design automation platform Hypar has secured a $5.5m investment in a Series A funding round.
The funding will be used to enhance its platform features, expand product lines, and bolster go-to-market teams.
The platform provides visualising design options and rapid feedback on design performance to customers.
Hypar aims to provide comprehensive support throughout all stages of the project's realisation, empowering teams to make decisions faster and achieve superior building outcomes.
The investment was led by Brick & Mortar Ventures, with participation from Building Ventures.
Hypar founders Ian Keough and Anthony Hauck possess extensive experience in developing digital building solutions.
Keough was the creator of goBIM, the first BIM visualisation app for iOS, and was the inventor of Dynamo, a widely used visual programming language for Revit.
Hauck has experience in architectural and construction practices and held notable positions at Autodesk, where he played key roles in the development of generative design capabilities for Revit.
As part of its offerings, Hypar has launched a space planning app built on its platform, significantly reducing the time required for commercial test fits.
Keough said: "For too long, we've had fragile automation workflows in AEC strung together with various software. Hypar provides the platform to deliver scalable building expertise to support the industry's transition toward buildings as a product. On Hypar anyone, anywhere, can build collaborative applications leveraging the world's building expertise.
"With so much to change in the building industry, we're delighted to continue our partnership with the Building Ventures team, and to welcome Brick & Mortar Ventures on board as investors.
"Both firms bring critical industry insights that support Hypar's vision of better buildings, faster."