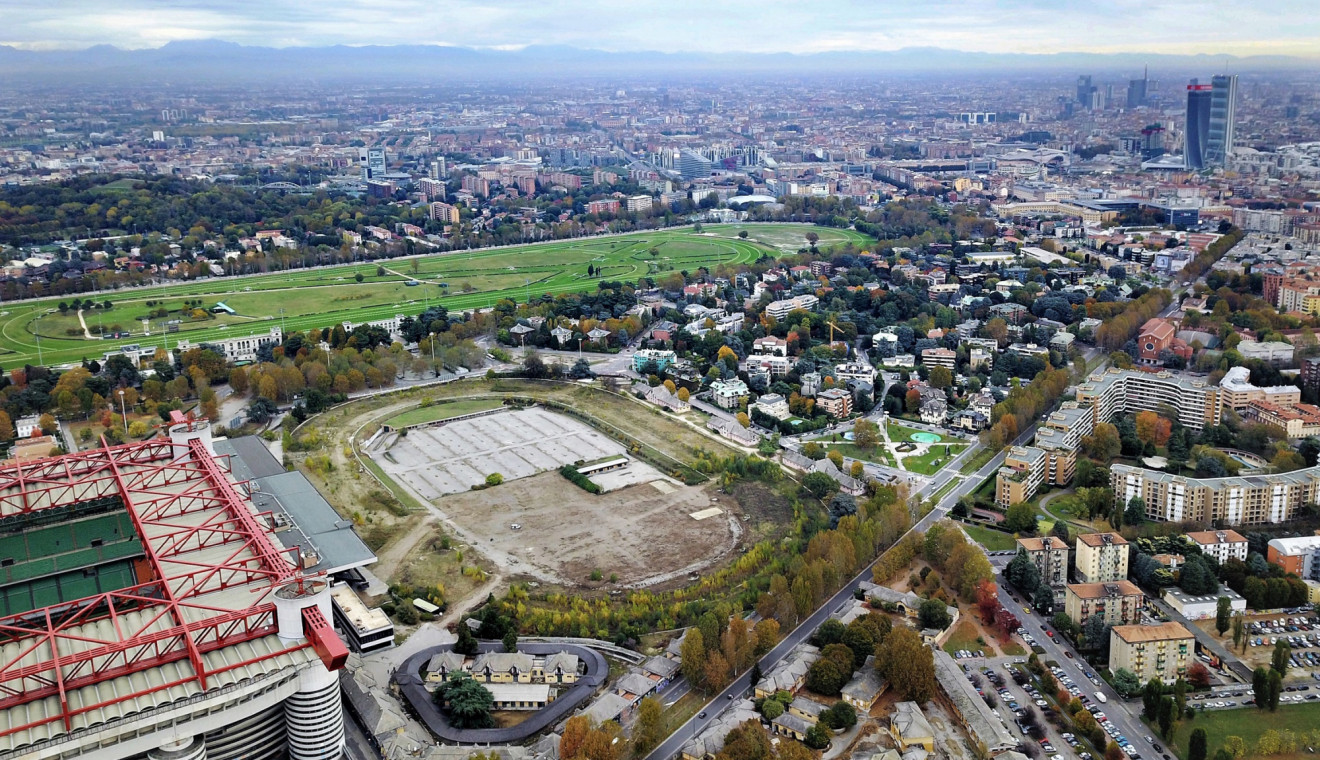 US-based real estate firm Hines has acquired Ex Trotto area and Ex Training Center complex located in San Siro district in Milan, Italy to build a €350 residential-led mixed-use scheme.
A former racing track and sports complex, the 150,000m2 area has not hosted any sporting events since 2013.
Hines has purchased the area from Italy's gaming licensee Snaitech through the Invictus real estate fund, managed by Prelios SGR, following the signing of a preliminary agreement in 2019.
Hines Europe CEO Lars Huber said: "This is an important investment in the future of Milan. We will leverage our expertise in urban regeneration and residential development projects across Europe and around the world, working with local authorities and partners through our team in Italy to create a dynamic and sustainable new community."
The preliminary urban regeneration project, which is planned to be submitted to the relevant authorities for approval in the near future, is expected to be completed over four years.
Under the initial plan, the mixed-use scheme would comprise a park of more than 30,000m2 and a residential unit.
Snaitech CEO Fabio Schiavolin said: "Hines has an excellent track record and is ideally placed to develop an area no longer in use, restoring it to the city, which for some time has not seen any sporting activity.
"At the same time, we will continue to work on developing the next chapter of Milan and the San Siro district's extraordinary horse racing tradition."
KPF provided the masterplan for the mixed-use scheme with assistance from Starching as a local architect, Land as a landscape architect and by Freyrie Flores Architettura.
The transaction is part of Hines' plan to invest around €3bn for redeveloping historic buildings in the city's centre, student housing and large urban regeneration areas.
———————————————————————————————————————-
The Ex Trotto area is located in Milan's San Siro district in Italy. (Credit: Hines)