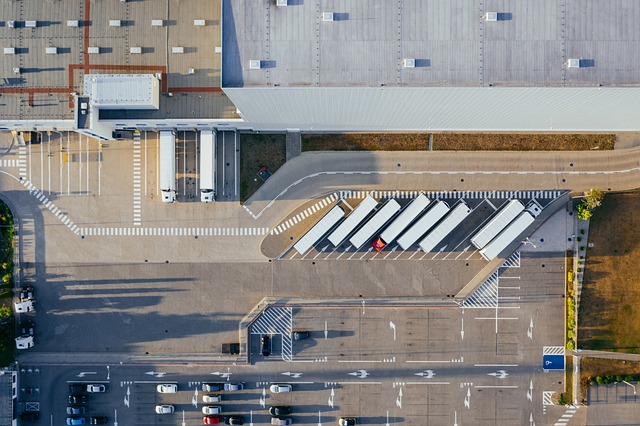 Global real estate investment, development, and property manager Hines has formed a joint venture with Galesi Group to develop an industrial and logistics park in Austin, Texas, US.
Encompassing 150 acres, the industrial and logistics park will be located at the northeast corner of Harris Branch Parkway and Parmer Lane site and will be accessible by both Howard Lane, from the north, and Parmer Lane, from the south.
The phase one of the project is being designed by Powers Brown Architecture.
This phase will deliver 315,000ft2 of Class A industrial warehouse space across three buildings.
Featuring a sleek, distinctive design, the buildings will provide tenants with functional floor space.
The park will feature around 1.7 million ft2 of industrial and logistics space upon full build-out.
Its location is about two miles from the Samsung Austin Semiconductor plant, less than one mile from SH 130, and less than ten miles from downtown Austin as well as the Tesla Gigafactory.
Hines managing director Laura Denkler said: "The partnership allows us to expand our industrial footprint in Austin in a meaningful way and most importantly, offers tenants a large scale, master planned business park in Austin.
"Demand for industrial space in Austin remains high, and our first phase is already in design and able to accommodate tenants ranging from 30,000-150,000ft2."
Galesi Group vice president Ryan Buicko said: "The Galesi Group expanded into Austin in 1996 by purchasing the Harris Branch PUD. With the recent fast-paced growth of the 130-corridor, partnering with Hines will allow us to better match our development timeline with the demand for high-quality industrial space in the area.
"We are excited to bring on Hines as a strategic partner and look forward to the positive impact this project will have on our other multifamily and retail developments in Harris Branch."
The location of the park is located in a planned unit development (PUD) with LI Base Zoning and allows warehouse distribution, light manufacturing, high-tech industrial, and e-commerce fulfilment centre uses.
————————————————————————————————————-
Image: The park will feature around 1.7 million ft2 of industrial and logistics space upon full build-out. Credit: Marcin from Pixabay.