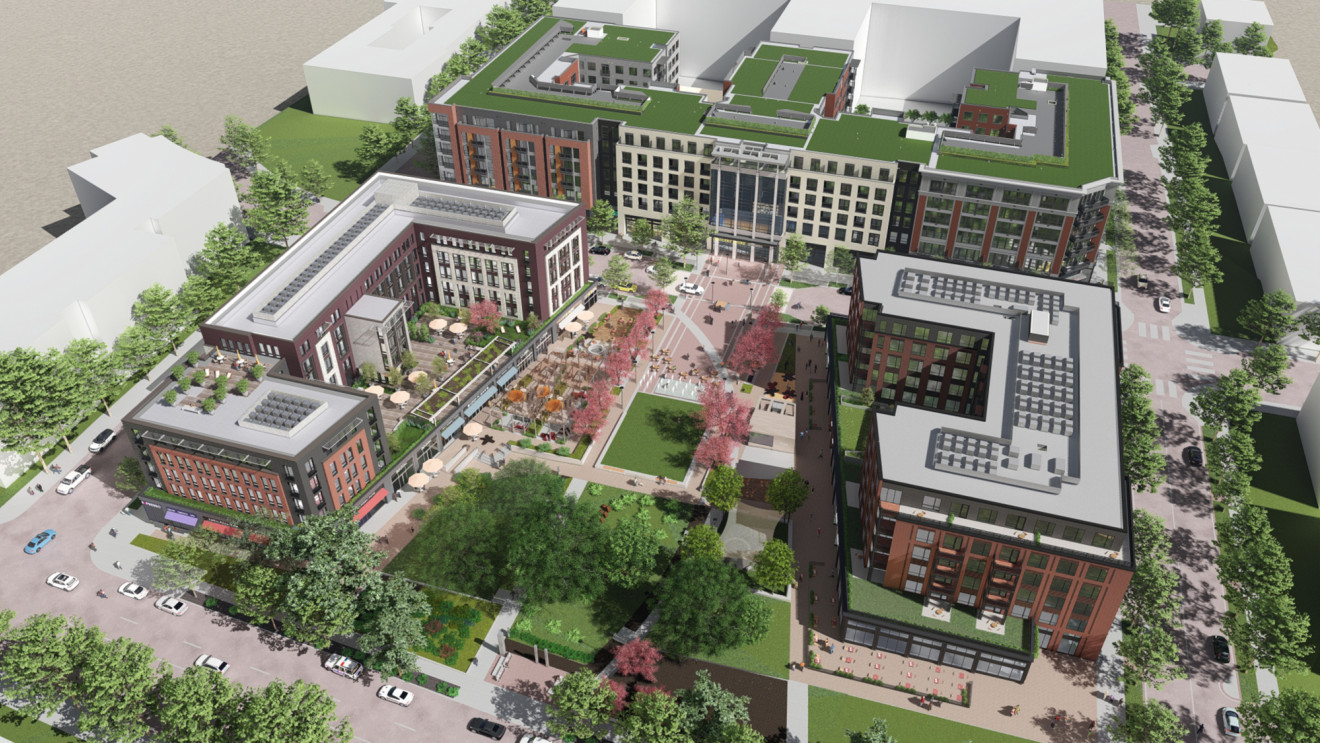 Hines, Urban Atlantic, and Triden Development Group along with joint venture partner Bridge Investment Group, have acquired less than one-acre land at The Parks at Walter Reed to construct a co-living project in Washington, DC, the US.
The new project, named 1155 Dahlia Street, will include 60 units along with 21,000ft2 of retail space.
It will feature 248 fully furnished co-living bedrooms in a combination of two-, three-, four-, and five- unit configurations.
The project will also include a club room, two outdoor terraces, a full-service gym, and co-working space.
Additionally, 1155 Dahlia Street is one of three buildings that comprise the Parks Market Place, which will feature grocery store Whole Foods Market along with 60,000ft2 of dining, shopping and entertainment space.
The property will be managed by Common, a property operator.
The site also features The Brooks, a 89-unit condominium residence and the Vale, which includes 301 apartments and 18,000ft² of retail space.
Hines stated that the construction of another property called Hartley is currently underway.
District of Columbia Ward 4 councilmember Janeese Lewis George said: "1155 Dahlia Street will help diversify the housing stock in Ward 4, drawing new residents, providing more options to existing residents, and easing the scarcity of housing that drives up costs for all community members.
"Paired with additional housing, dining options, and retail, this project will add to the vibrancy of our community."
Santander Bank and Tristate Capital Bank are funding the construction of 1155 Dahlia Street. The construction works are slated to begin next month with completion planned in early 2023.
Torti Gallas Urban is appointed as the architect, while Ink + Oro is working as the interior designer for 1155 Dahlia Street. Studio39 is providing the landscape designs.
———————————————————————————————————————
Rendering of the 1155 Dahlia Street at The Parks at Walter Reed. Credit: Hines.