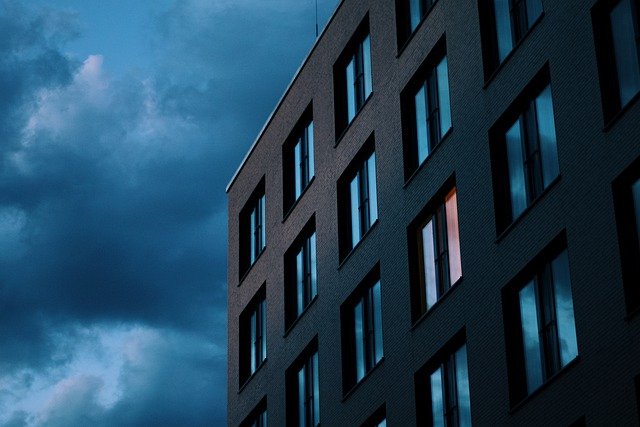 Real estate firm Hines and hospitality company Accor have announced plans to develop a hotel at MilanoSesto in Italy through an agreement with Unione 0 real estate fund.
This real estate fund is managed by Prelios SGR and invested in by Hines and Cale Street.
The fund signed a binding agreement with Accor for a hotel to be built on the Unione 0 private lot at MilanoSesto, on a 25-year lease, through he hotel group's partner, Amapa.
Hines is also serving as a strategic advisor and development manager of the complete MilanoSesto 13-year project.
Meanwhile, Prelios serves as manager of the real estate fund and asset and project manager of the total initiative.
Presently, construction work continues on the Unione 0 private lot section at MilanoSesto, which covers 250,000m2, bordering the erstwhile Falck area railway station.
Excavation work to build the hotel will commence in August, with construction of the buildings slated to start by the end of this year.
The buildings will feature the 301-room hotel, office space covering around 48,000m2, student accommodation for around 700 people, 285 affordable housing units and 480 free-market residential units.
This area will also feature an initial 13ha section of the 45ha park, designed by Land, an architecture firm.
The hotel will operate under two Accor Group brands, with 204 rooms to be managed by Novotel and 97 serviced apartments to be managed by Adagio.
Spanning 19 floors, the hotel, covering around 16,000m2, will be designed by international architecture and design firm Antonio Citterio Patricia Viel.
Hines Italy senior managing director and country head Mario Abbadessa said: "Working with an operator like Accor who is known for its great vision in the hospitality and accommodation sector is gratifying for us because we are fully confident that they can make the most of the opportunities that MilanoSesto will bring to the area.
"At Hines, we are committed to the regeneration of a long-neglected part of Milan with the goal of breathing new life into the former Falck area to provide new ways for existing businesses and communities to attract new residents, office workers, students and visitors while focusing on ESG initiatives."
Accor VP for development in southern Europe Jerome Lassara said: "Hines' vision complements our sustainable hospitality approach and respect of the history of the area. We would like to thank our long-term partner Amapa, who we will collaborate with to manage the two facilities, in addition to the nine properties already managed together in Italy."
—————————————————————————————————————
Image: Excavation work to build the hotel will commence in August. Credit: Valentin J-W from Pixabay