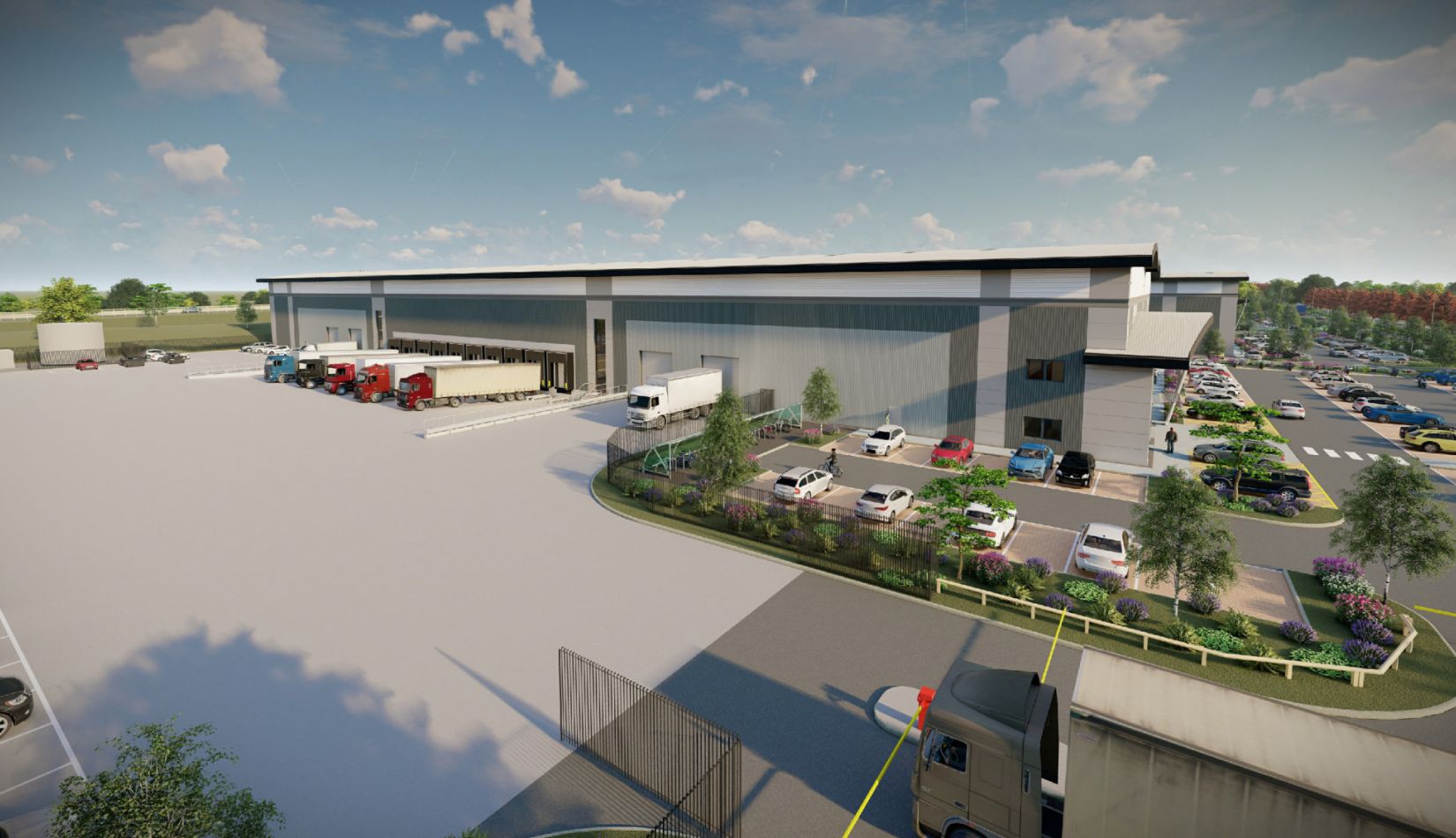 Real estate firm Hines and its joint venture investment partner have agreed to forward fund the development of 772,000ft2 of Logistics facilities at four business parks across the East Midlands in the UK.
The joint venture has acquired the ownership of all the sites from real estate developer Clowes Developments, which will develop the news logistics facilities.
The project involves the speculative development of 12 new units across four existing industrial and logistics locations in the Clowes Developments portfolio.
The new facilities will be built in Castlewood at South Normanton, Birchwood Business Park at Alfreton, Dove Valley Park off the A50 at Foston in Derby, and Fairham Business Park at Nottingham.
Hines stated that these new units will be developed to a high specification, which will target a minimum BREEAM "Very Good" rating.
Construction work of the project is scheduled to commence immediately and the units are planned to be ready for occupation by the end of next year.
Hines UK Industrial & Logistics head and managing director Greg Cooper said: "This was a particularly attractive opportunity given the scarcity of new stock arriving on the market, which continues to see unprecedented tenant demand as the volume of transactions continue to soar, particularly for modern and fit-for-purpose units.
"We're delighted to be working with Clowes who have an unparalleled track record for delivering first class industrial and logistics facilities."
Recently, the real estate firm, Urban Atlantic, and Triden Development Group along with joint venture partner Bridge Investment Group, acquired less than one-acre land at The Parks at Walter Reed to build 1155 Dahlia Street, a new co-living project, in Washington, DC, the US.
———————————————————————————————————————
Illustration of the logistics facility in the East Midlands, the UK. Credit: Hines.