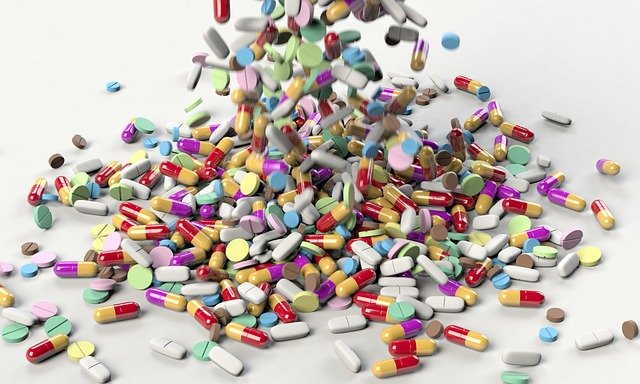 Indian pharma company Himalaya Wellness has reportedly signed an agreement to construct a $32.66m (Dhs120m) herbal pharmaceutical plant at Dubai Industrial City, a manufacturing and logistics hub in Dubai, the UAE.
To be situated on a 760,000ft2 site, the new facility will be Himalaya's first of three facilities to be constructed in Dubai Industrial City.
It is scheduled to commence commercial production in the first quarter of 2024.
Once operational, the new herbal pharmaceutical plant is expected to have an annual production of three million units of ointment, three billion tablets and 15 million syrup bottles.
It is also expected to create hundreds of specialised jobs and export medicines to more than 100 countries.
The construction of the facility will be followed by dedicated units for Personal care products and Functional foods in future.
As reported in Cbnme.com, the herbal pharmaceutical plant will be constructed according to the highest standards recognised by the World Health Organisation, the US Food and Drug Administration and the European Medicine Agency's good manufacturing practices.
Himalaya Wellness Global CEO Shailendra Malhotra was quoted saying: "After over 20 years of successful operations in the region, we have decided to build the manufacturing facility here for our herbal pharmaceuticals.
"The objective is to increase our global manufacturing capacity for herbal medicines, and we decided on UAE due to its strategic location, state-of-the-art infrastructure, and efficient business environment. UAE has been the cornerstone of Himalaya's global success and this partnership with Dubai Industrial City shall further reinforce our global strategy."
———————————————————————————————————————
The new plant will produce three million units of ointment, three billion tablets and 15 million syrup bottles per year. Credit: Arek Socha from Pixabay.