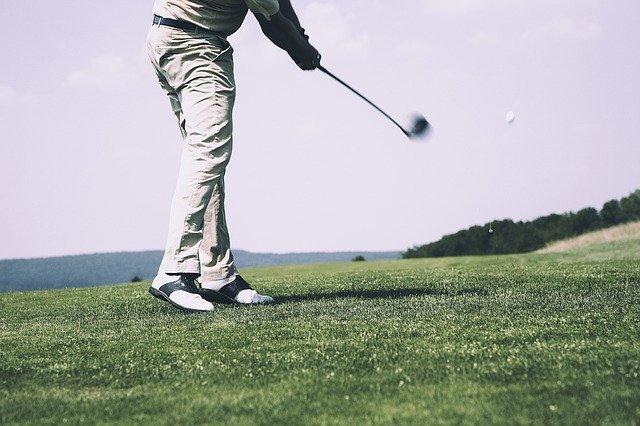 United Real Estate Company has appointed Hill International as the construction manager for the second phase of the Assoufid development in Marrakech, Morocco.
Assoufid is a luxury mixed-use development, which spreads over 222ha on a naturally undulating terrain. It is an integrated tourism and residential resort comprising commercial, retail, and hospitality components.
The project includes an 18-hole golf course, entertainment venues, fine dining, high-end villas and apartments, and a community centre with tennis courts and other fitness options.
Hill International stated that the Assoufid is being developed in two phases, the first phase includes the Assoufid Golf Club, which is now open for play.
Phase 2 will include additional premium residences, guest rooms, retail, and dining venues, along with the related infrastructure work on the project.
Hill Africa senior vice-president Waleed Abdel-Fattah said: "Our team has seen development in general, hotel and hospitality development specifically sustain strong growth in Morocco in recent years.
"The Assoufid Project represents something of a new benchmark for destinations in the region, as it raises the bar for developments taking advantage of the surrounding landscape and breathtaking terrain, without compromising the level of service and comfort today's guests expect."
In October last year, the company has secured a contract to provide construction management services for the EGP5bn Kasr Al-Ainy Hospitals refurbishment project.
Hill was responsible for providing project management services during the design, procurement, and execution phases of the project located in downtown Cairo in Cairo University's Faculty of Medicine campus in Egypt.
——————————————————————————————————————–
The first phase of Assoufid development includes the Assoufid Golf Club. (Credit: Markus Spiske from Pixabay.)