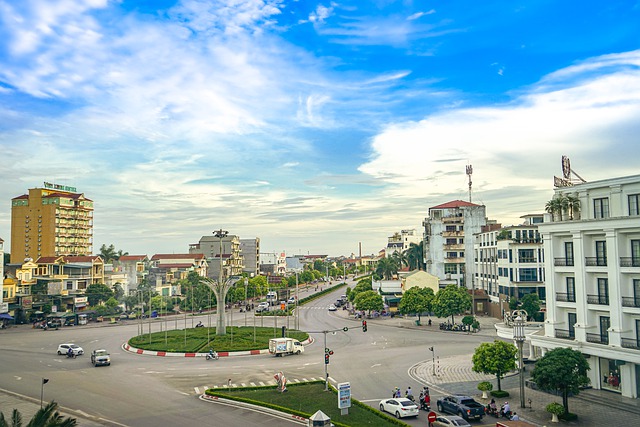 Highway Construction-Albem Operations joint venture (JV) has been awarded a $22.6m (A$31.48m) contract for the first of two 'road-over-rail' projects in Port Hedland, Australia.
The first stage of the project is being delivered by McGowan Government through Main Roads Western Australia (WA) and is completely funded by BHP.
The second stage is funded by Commonwealth Government, BHP, and McGowan Government.
The contract is part of approximately $48.85m (A$68m) package of works divided into three phases.
The Stage 1 includes construction of a 34-metre-long bridge over the rail line south of Buttweld Road bridge and traffic roundabouts at the Dalton and Hamilton roads intersections as well as the closure of Powell Road.
These roundabouts will be constructed on either side of the rail line, complementing the 'road-over-rail' bridges by removing entry over the railway crossing.
Work on the second stage involves construction of a 31-metre-long 'road-over-rail' bridge on the Port Hedland Airport Deviation at the Nelson Point main level crossing on Great Northern Highway.
For the projects, BHP will provide $32.5m (A$45.26m), the Commonwealth Government will offer $13.07m (A$18.2m) and the McGowan Government will fund $3.26m (A$4.54m).
The project is expected to create approximately 90 jobs over its life, and is expected to be completed in late 2022.
Western Australia Premier Mark McGowan said: "This is an important package of improvements that will bring major safety and economic benefits to Port Hedland.
"The three rail crossings carry a total of 6,000 vehicles per day, and providing bridges not only removes the risk of accidents, but eliminates the need for people to wait in their vehicles while long freight trains pass by.
"My Government is pleased to partner with BHP and the Commonwealth to support these important upgrades."
—————————————————————————————————————-
The Stage 1 includes construction oftraffic roundabouts at the Dalton and Hamilton roads intersections. Credit: saving up for a new camera i will be glad to donate from Pixabay.