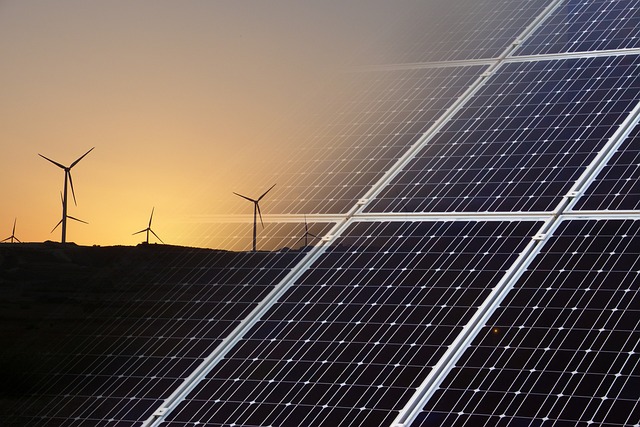 Energy group Highview Power intends to raise £400m to construct the first commercial-scale liquid air energy storage plant (LAES) in the world in an effort to increase renewable power production in the UK, reported Financial Times.
The company plans to close its largest ever capital raising early 2023 to construct build a large-scale project near Manchester by the end of 2024.
Highview Power chief executive Rupert Pearce said in an interview: "We are raising a significant amount of money for the next two or three years. We're looking for £400mn to take us through the next phase."
The company intends to invest £250m to build a storage facility in Carrington that has a 30MW capacity and can store 300MWh of electricity, sufficient to cater to 600,000 homes with power for an hour.
Currently, it has a 5MW pilot plant in operation in Pilsworth.
The rest of the £150m would be allocated for engineering for additional four sites.
The concept of liquid air energy storage involves the cooling and compressing of air into a liquid form which then is stored at low pressure in insulated tanks. Later through heat exchangers the liquid air is then blasted, and the high-pressure gas is helps to power turbines to generate electricity when required.
The UK produced nearly 39% of its power from clean energy sources in Q2, up from 11% ten years ago.
Highview Power has secured £20m from the UK government.
It claims to have over 200 patents and plans to invest £10bn on 20 sites in the UK.
Highview Power has received $46m investment from Sumitomo SHI FW.
It has plans to enter the Australian, Indian, Middle Eastern and European markets.
—————————————————————————————————————-
Image: The UK produced nearly 39% of its power from clean energy sources in Q2. Credit: Maria Maltseva from Pixabay.