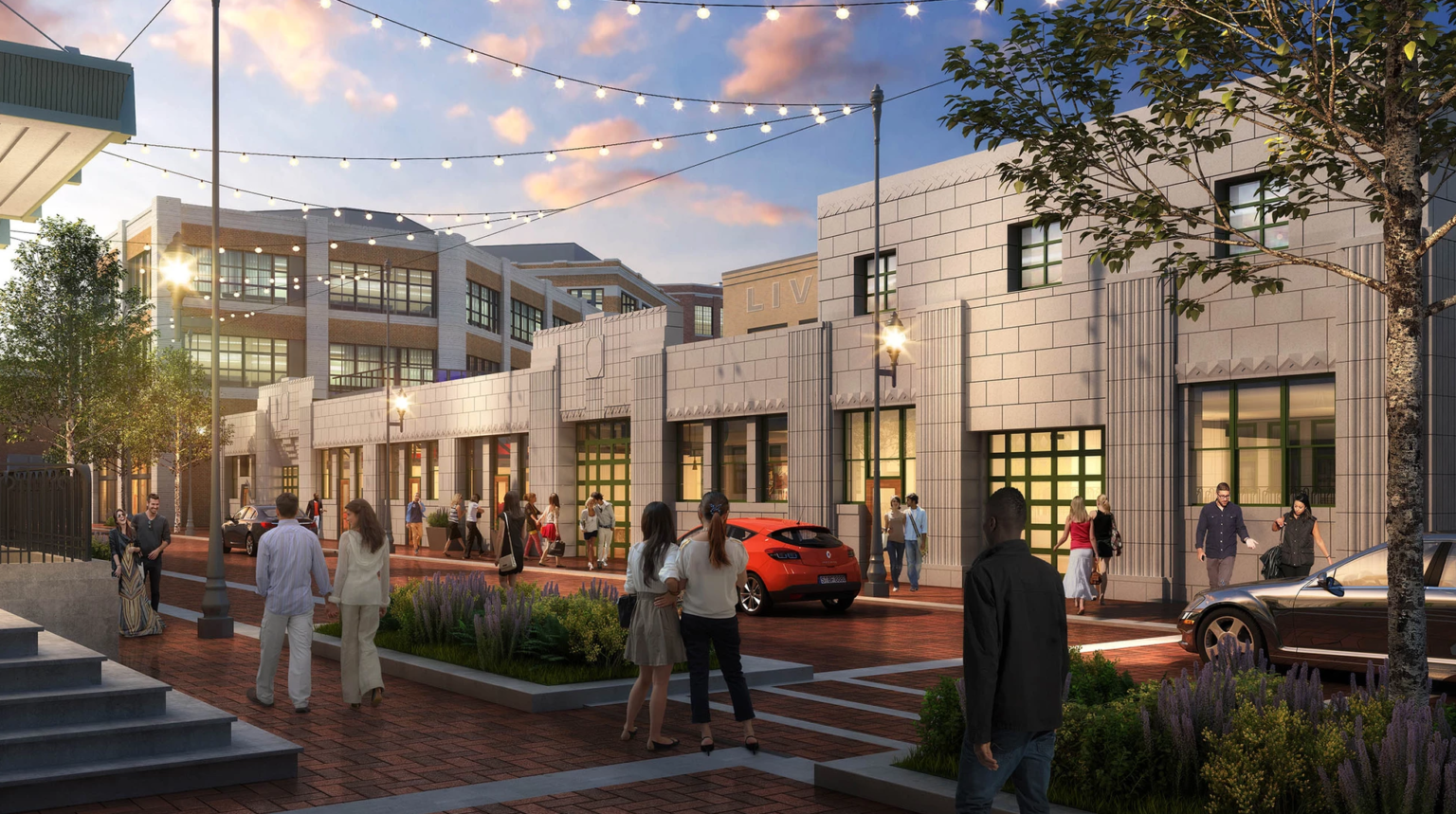 US-based real estate development firm Hendricks Commercial Properties has secured $59m financing for the construction of the Bottleworks District, a mixed-use development in Indianapolis, Indiana.
The fully-funded, three-year Merchants Bank of Indiana new construction loan was arranged by mortgage banking company Merchants Capital on behalf of Hendricks Commercial Properties.
Merchants Capital senior vice president Matt Kaercher said: "This transaction is a bit outside our box, and it's very impressive that our team – including Kate Belser, Ryan Thompson and Daniel Dixon – were able to identify risks, mitigants, structure tweaks and more to ultimately help us execute this financing.
"Bottleworks is a banner project for the city of Indianapolis and one Merchants Capital can say it had a hand in forever."
Located in Mass Ave corridor, Indianapolis, Bottleworks District is a 12-acre urban mixed-use development that will reimagine the Coca-Cola bottling plant located in downtown Indianapolis.
The $300m redevelopment project will feature a food hall, a boutique hotel, residential space, including 180,000ft² of office space and 175,000ft² of retail space.
Claimed to be the largest private development of its kind in Indiana, Bottleworks District is scheduled to be completed in September this year.
Hendricks Commercial Properties chief financial officer Mark Koziol said: "Hendricks is proud to partner with Merchants to bring Bottleworks District – a fusion of past and present in the heart of historic neighbourhoods – to Indianapolis.
"Our $300 million, 12-acre urban mixed-use development is the largest private development of its kind in Indiana, and we can't wait to see it come to life in fall 2020."
Merchants Capital said that part of the financing includes Indiana Industrial Recovery Tax Credits, also known as the DINO tax credit, which provide incentives for companies to invest in former industrial facilities that require significant rehabilitation or remodelling expenses.
Based in Wisconsin, Hendricks Commercial Properties manages and develops real estate throughout the US.
—————————————————————————————————————————————————–
Rendering of Bottleworks District in Indianapolis' North Mass Ave corridor. (Credit: Merchants Capital)