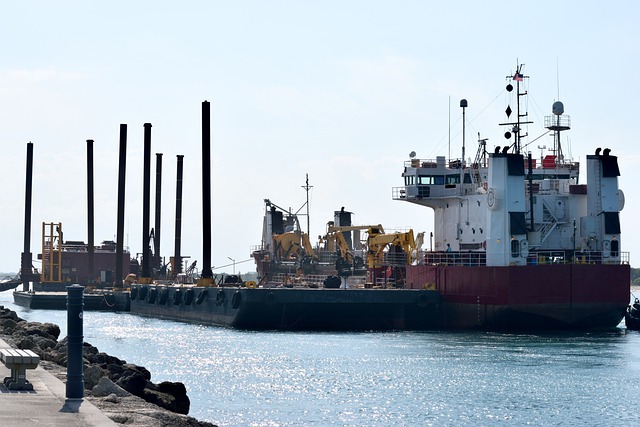 Heavy Engineering Industries and Shipbuilding Company (Heisco) has secured a marine construction works contract from the US Army in Kuwait.
Heisco is a Kuwaiti engineering, procurement and construction (EPC) contracting company.
The value of this contract is $25.6m (KWD7.33m).
Heisco had stated that the qualification for the tender would be officially declared at a later date.
The project comprises "marine construction and repair works".
In a report published on Kuwait Bourse, Heisco stated, "We would like to inform you that we have received a letter from the US Army Administration awarding this contract to our affiliated company."
Earlier this week, Heisco had stated its consortium with Mitsubishi Power, a part of Japan's Mitsubishi Heavy Industries (MHI), has emerged as the lowest bidder for a tender by Kuwait's Ministry of Electricity, Water and Renewable Energy for the 2.4GW Sabiya oil-fired power plant in Al Jahra.
The consortium is responsible for modernisation of steam turbines and electric generators for eight steam units at the power plant.
Founded in 1974, Heisco has a diverse range of business in oil and gas, petrochemicals, power, civil construction, shipbuilding and repair, dredging and marine construction and other industrial services.
———————————————————————————————————————
Image: The value of this contract is $25.6m (KWD7.33m). Credit: Paul Brennan from Pixabay.