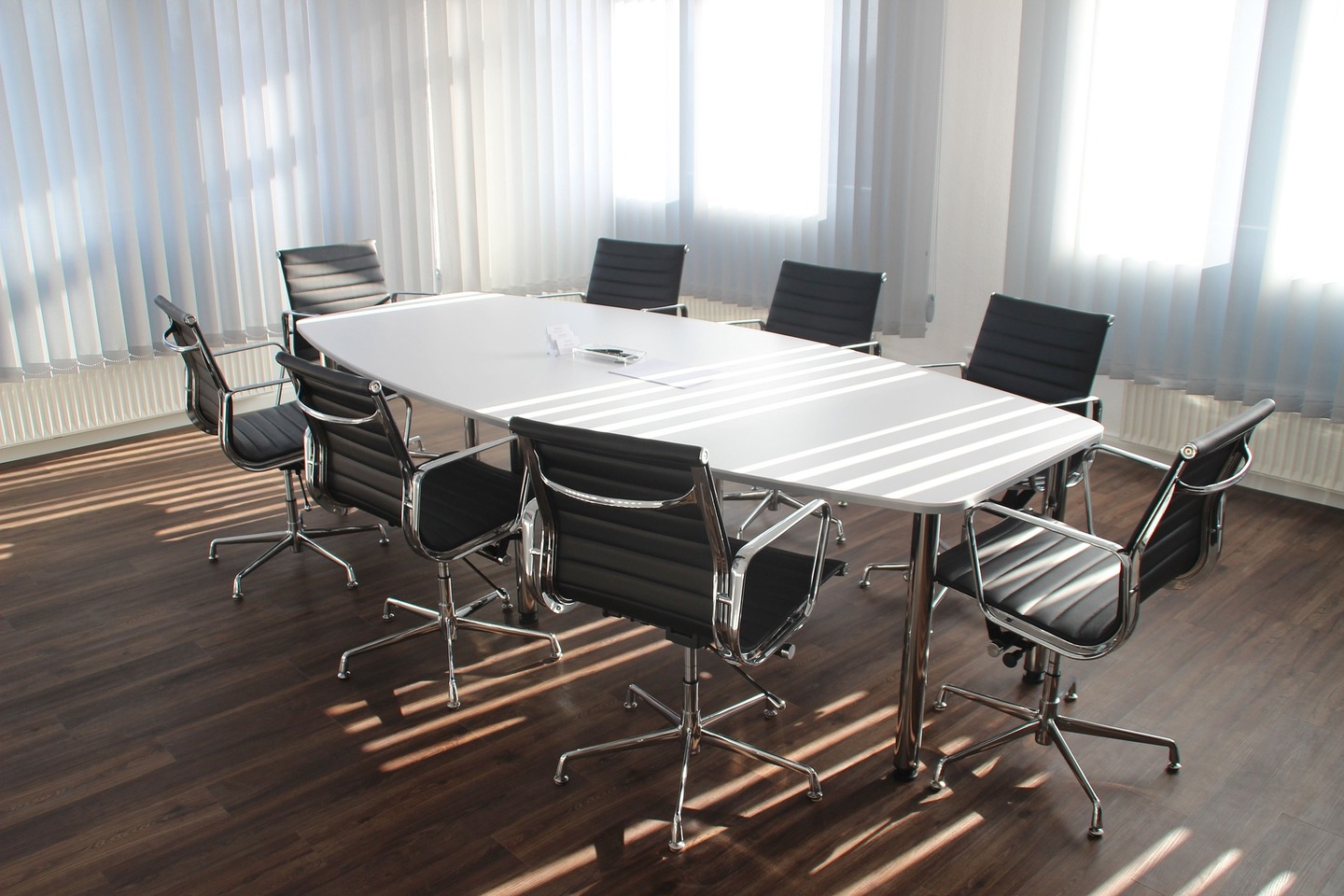 The City of Edinburgh Council in the UK has secured approval for a proposal to build a £200m mixed-use development at 20 Haymarket Yards, reported The Herald.
Stamford Property Holdings has brought forward the mixed-use office and hotel scheme.
This plan involves the demolition of the low-rise Elgin House office building near the Haymarket Station and the tram link, as well as the construction of a sustainable mixed-use project.
This project will feature a hotel with a ground-floor café and a separate office building with a related public realm plaza in the city centre.
Architect firm 7N Architects has designed the project, which will feature a 183,000ft² ten-storey office space and a nine-storey hotel of 197 rooms.
Construction of the project is expected to begin next year.
Stamford Property Holdings owner Uri Goldberg was quoted by Scottish Business News as saying: "Our development will regenerate and intensify a current brownfield site in Edinburgh City Centre, meeting a significant demand for a new kind of workspace that is sustainable and enhances the wellbeing of occupiers, designed to be amongst the highest standards of ESG compliant developments coming forward."
The team serving the project comprises Woolgar Hunter for civil and structural engineering services, Atelier Ten for construction services, ITPEnergised as an environmental consultant, and Edmond Shipway as project manager, reported The Construction Index.
This is projected to be a sustainable net-zero carbon in-operation scheme and accordingly will incorporate energy efficiency measures and renewable energy approaches through a highly insulated constructed fabric, solar PV array, and low carbon heating system using an air source heat pump.
The project is aiming for a minimum BREEAM Excellent rating, a Gold Smart Score, NABERS target of 5, and a WIRED Platinum grade.