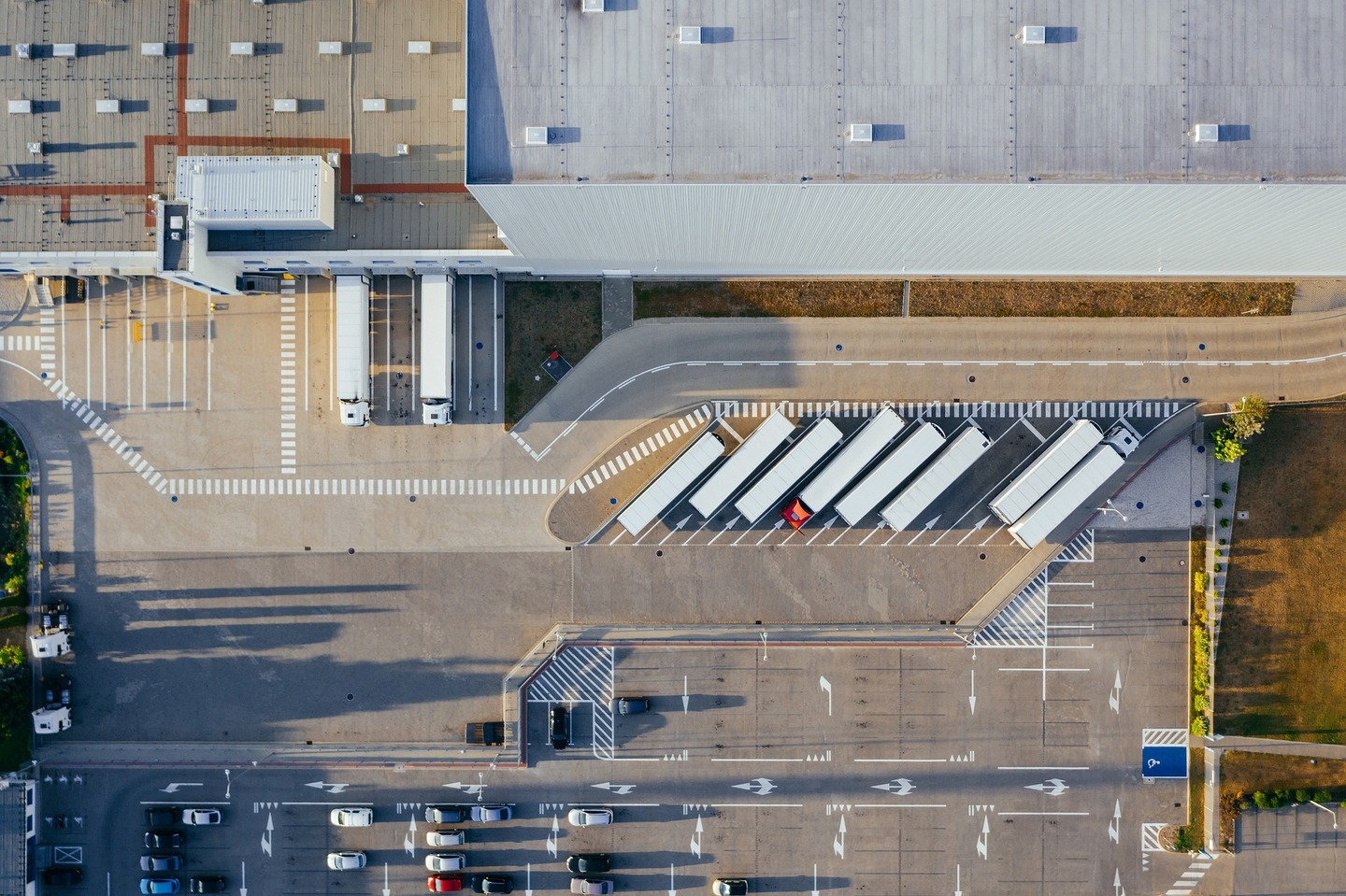 Hassan Allam Utilities, the investment and development unit of Egypt-based Hassan Allam Holding, and Agility, an industrial development specialist, have joined to form a joint venture (JV), Yanmu.
Yanmu will develop, construct, and operate logistics parks and Grade A warehousing facilities in Egypt.
Yanmu East Logistics Park will be the first park of this JV.
Scheduled to open in August, the park will be built on a 270,000m² site situated on the new Cairo Suez Road, about 15km from Cairo Airport.
The second park, named Yanmu West Logistics Park, is slated to open next year.
Yanmu parks are designed to meet the storage and distribution requirements of firms operating in e-commerce, manufacturing, consumer goods, food and beverage, automotive, energy, technology, industrial goods, healthcare, pharmaceuticals, and other sectors.
Yanmu East Logistics Park will feature Grade A warehouses and offer tenants round-the-clock security, power, connectivity, and facility management.
Hassan Allam Utilities chairman Amr Allam said: "Yanmu will offer Egypt's most modern, efficient, and sustainable warehousing. We are proud to have strategically partnered with Agility, which has nearly four decades of experience in developing and operating Grade A warehousing across the Middle East, Africa, and Asia.
"In addition, the facility provides advanced warehouse engineering features, such as 14-meter ceilings, super-flat floors, efficient docking systems, and docking."
Yanmu is positioned to be a green park with sustainable design elements, such as solar roofs and other mechanisms to cut down power and water usage.
Agility vice chairman Tarek Sultan said: "When it comes to warehousing capacity and distribution capability, Egypt is underserved. Yanmu will fill the gap with a modern, efficient infrastructure that is going to power growth domestically and strengthen Egypt's role as a vital trade partner and crossroads. Hassam Allam Utilities' reputation for excellence and intimate knowledge of the market gives Yanmu a huge advantage."
Agility and Hassan Allam Utilities have recently announced major investments and expansion plans in Egypt.
In October 2022, Agility announced that it will invest approximately $60m to establish and operate two customs and logistics facilities in the Suez Canal Economic Zone. The project aims to modernise operations and increase commodity flow in the Ein Sokhna industrial zone and East Port Said.