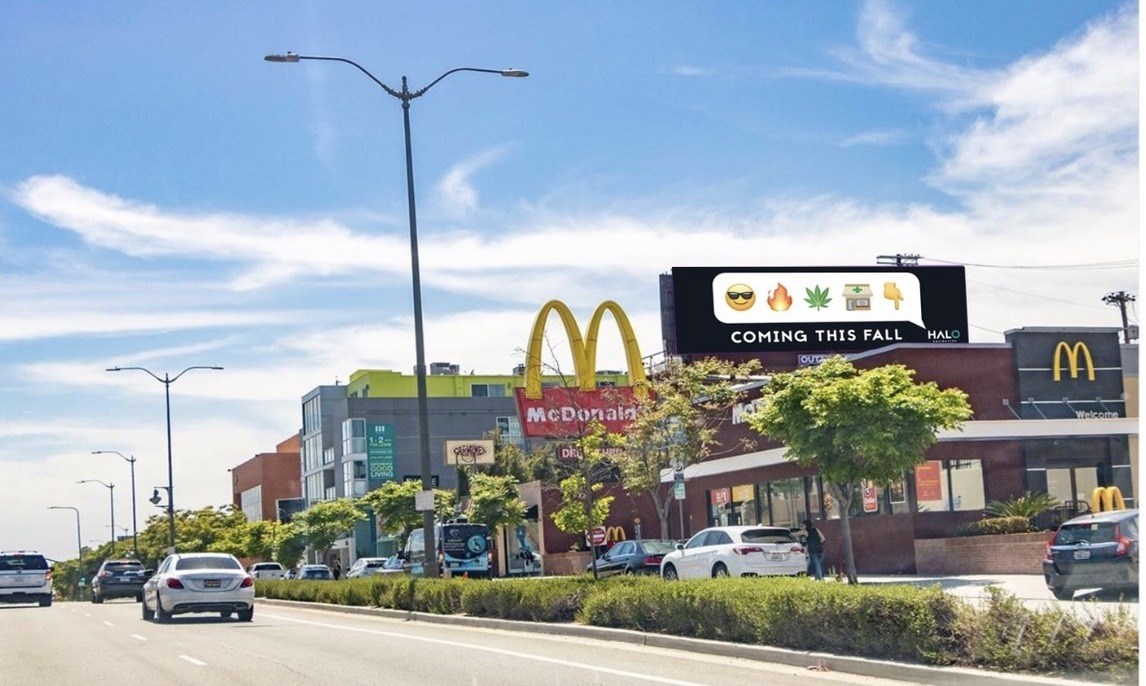 Cannabis company Halo Collective has commenced construction of a new retail dispensary in Westwood, Los Angeles, the US.
The company cultivates, extracts, manufactures, and distributes quality cannabis flower, oils, and concentrates.
It also sells cannabis products mainly to dispensaries in the US under its brands Exhale, Hush, and Mojave, and under license agreements with Papa's Herb, DNA Genetics, Terphogz, and FlowerShop.
Located on Santa Monica Blvd, the new dispensary will be the company's first of three planned dispensaries in Southern California.
Upon opening in the fourth quarter of the year, Halo Collective is planning to start direct-to-consumer retail sales of its own branded and white-labelled cannabis products along with a curated selection of coveted brands and products, which are available in the California market.
The company continues to expand its business and has planned to have ten new dispensaries by the end of 2022.
It is also constructing Ukiah Ventures, 30,000ft2 indoor cannabis grow and processing facility, in California.
Halo Collective CEO and co-founder Kiran Sidhu said: "Halo is committed to entering the large and growing Southern California retail market and is proud that our first operating dispensary will be the closest dispensary to Century City and the tourist sections of Beverly Hills.
"We are simultaneously developing two other locations in Hollywood and North Hollywood, that are both ideally situated, which we expect to open later this year or early next.
"With these three stores, we are building a key element of our vertically integrated seed to sale model, which we expect to drive strong returns for Halo shareholders."
———————————————————————————————————————
Halo Collective has planned to open Westwood Dispensary in the fourth quarter of 2021. Credit: CNW Group/Halo Collective Inc.