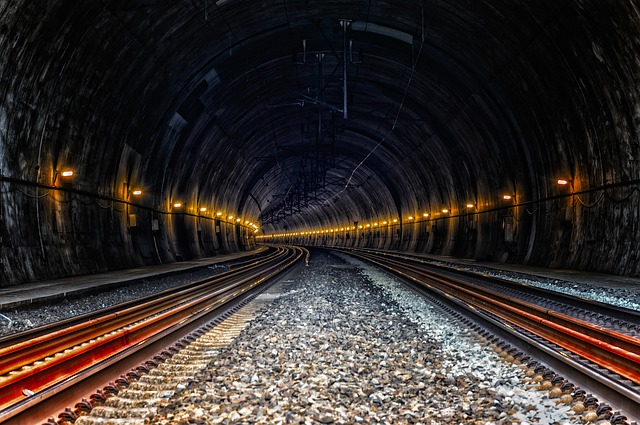 Hall Contracting has secured the early works construction contract for the jointly funded Beerburrum to Nambour Rail Upgrade (B2N) in Queensland, Australia.
Deputy Prime Minister and Minister for Infrastructure, Transport and Regional Development Barnaby Joyce said the project is another reminder of the Federal Liberal­-Nationals Government's record nationwide A$110bn ($80bn) infrastructure investment plan connecting communities.
Joyce said: "Investing in B2N is also about creating jobs and supporting the Sunshine Coast and Queensland's economic recovery.
"It's the first time in history that the Federal Government is funding this stretch of rail, where we're contributing 70 per cent. We're also funding 80 per cent of the Bruce Highway upgrades. The Sunshine Coast deserves this level of support."
Queensland Transport and Main Roads Minister Mark Bailey said: "The Queensland Government is delivering a record A$27.5 billion ($20.1bn) roads and transport infrastructure investment program and Sunshine Coast road and rail upgrades are a major component of that program.
"The efforts of the Sunshine Coast community to help manage the health impacts of the pandemic has meant we've been able to get on with delivering our COVID-19 Economic Recovery Plan and keep work moving on projects like the A$932 million ($684.3m) Bruce Highway upgrade from Caloundra Road to Sunshine Motorway."
This A$550.8m ($404.4m) investment in rail upgrades will help reduce pressure on the Bruce Highway.
The project is expected to create 333 jobs.
The early works will lead to major construction works to deliver rail duplication between Beerburrum and Beerwah, three new road-over-rail bridges and expansion of the park 'n' ride facility at Beerburrum. 
Early works are expected to commence early next year and slated to complete by 2023. 
Stage 1 construction is expected to be complete by 2025.  
This stage will see realignment of a one-kilometre section of Steve Irwin Way between Nursery Road and Moffatt Road, thereby enabling duplication of the rail line and smoothing of the curves through this section. 
The Australian government will provide A$390m ($286.3m) and the Queensland government will offer A$160.8m ($118m). 
 ————————————————————————————————————
Image:  The rail upgrade project is expected to create 333 jobs. Credit: Peter H from Pixabay