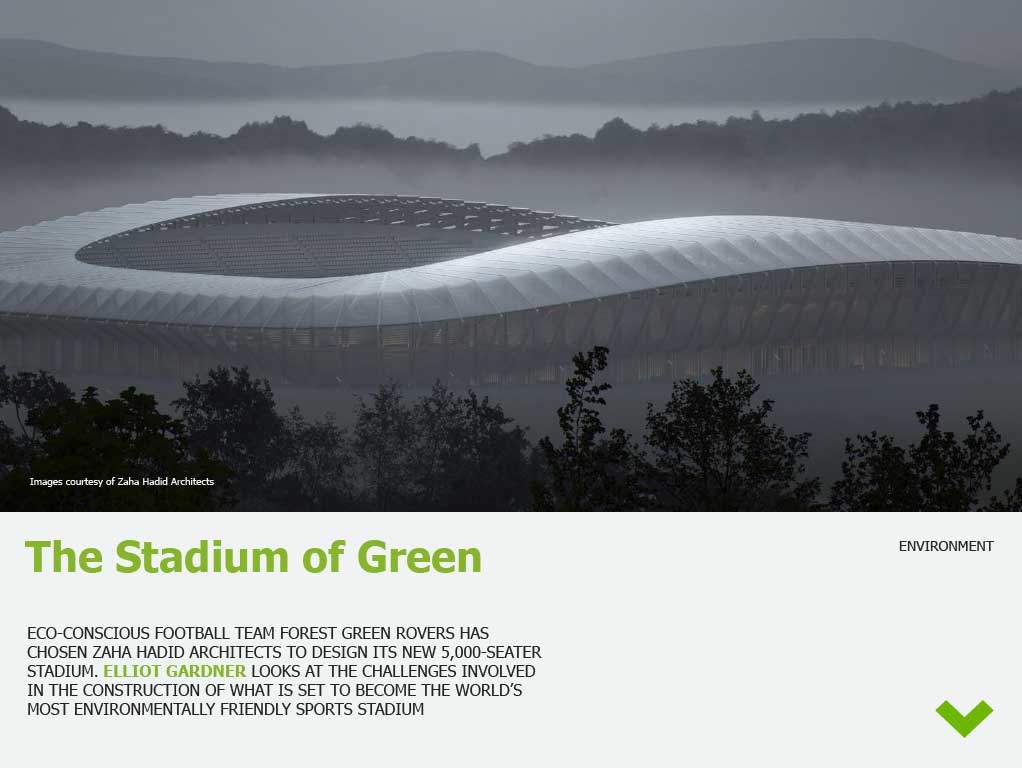 New York-based real asset investment and development firm GTIS Partners has broken ground of a single-family build-to-rent community at Cadence, a master-planned development project in the city of Mesa, Arizona.
Located within Mesa's Qualified Opportunity Zone (QOZ), this master planned community development, which is owned by GTIS and Harvard Investments, has over 2,200 units.
Now, the new phase will see addition of 197 rental homes to the mix of for-sale housing and community retail developed over the last eight years.
The project is claimed to be the first major QOZ investment in a single-family rental project since 2018, when the programme incepted.
With a combined equity commitment of $400m, GTIS has so far invested in 11 projects that are located in Qualified Opportunity Zones.
These projects are located in fast growing Sunbelt markets such as Phoenix, Tampa and Charlotte,.
The new phase is designed to provide features of both single-family and multi-family living, with single-story homes and private backyards within a gated community along with on site management and amenities.
This project's 197 units will be a mix of one bedroom, two bedroom and three bedrooms clustered around an amenity area which will feature a pool, fitness centre and community leasing office.
GTIS founder and president Tom Shapiro said: "We are pleased to continue our commitment to the Phoenix area through this additional Opportunity Zone investment. Opportunity Zones, with the economic benefits and job creation they bring to underserved communities, clearly align with GTIS values and exemplify the importance of ESG considerations in the firm's investment process."
The new community is within the larger Cadence master plan and is adjacent to single-family for-sale neighbourhoods.
Cadence is claimed to be one of the most successful master plans and has sold all of its 2,200 residential lots to national and regional homebuilders.
GTIS, in line with its commitment to environmental sustainability as well as to meet the goals of the QOZ programme, has committed to using Hercuwall, which is a panelised construction system made of foam and steel forms and poured concrete.
Hercuwall provides R31 insulation and is three times stronger than regular wood studs, whilst being light enough for one man to carry. Furthermore, this system removes waste that usually results from cutting lumber on site and offers better fire resistance, sound rating and overall building quality.
———————————————————————————————————————————-
Cadence is a master-planned development in Mesa, Arizona. (Credit: GTIS Partners.)