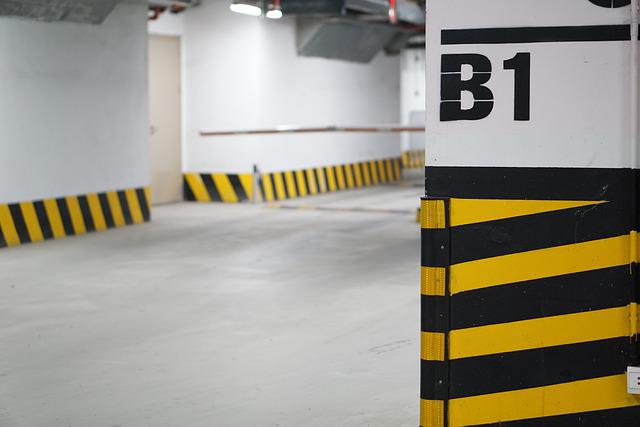 Ground was broken for the €840m Diriyah Square – Package 2 Super-Basement Works, a multi-level car park to be constructed by Webuild in Riyadh, Saudi Arabia.
This three-storey underground garage covering almost one million square metres can provide parking space for 10,500 vehicles.
It is being built at the heart of an urban development project in Ad Diriyah, which is UNESCO heritage site.
During its construction phase, 9,000 people will be employed.
The contract, commissioned by the Diriyah Gate Development Authority, will be executed by Webuild through its subsidiary Salini Saudi Arabia.
Scope of the contract includes the civil and structural works, tunnels and other connections for the district's huge car park in a new district along the Western Ring Road.
The district's architecture and design aspects will draw inspiration from the traditional Najdi style.
Covering 7km2, the project will include the development of a network of pedestrian streets, public squares, courtyards, souks and markets to create the feel of a village in Saudi Arabia.
Active in Saudi Arabia since 1966, Webuild has undertaken hydraulic works in Mecca, Jeddah and Riyadh.
It has constructed 50 health centres, and projects of international reputation such as the Al Faisaliah District Redevelopment Project and the Kingdom Centre in Riyadh.
Webuild's subsidiary Fisia Italimpianti also constructed the Shuaibah III Expansion II IWP desalination plant.
 —————————————————————————————————————
Image: This three-storey underground garage can provide parking space for 10,500 vehicles. Credit: Quang Hoàng Kim from Pixabay.