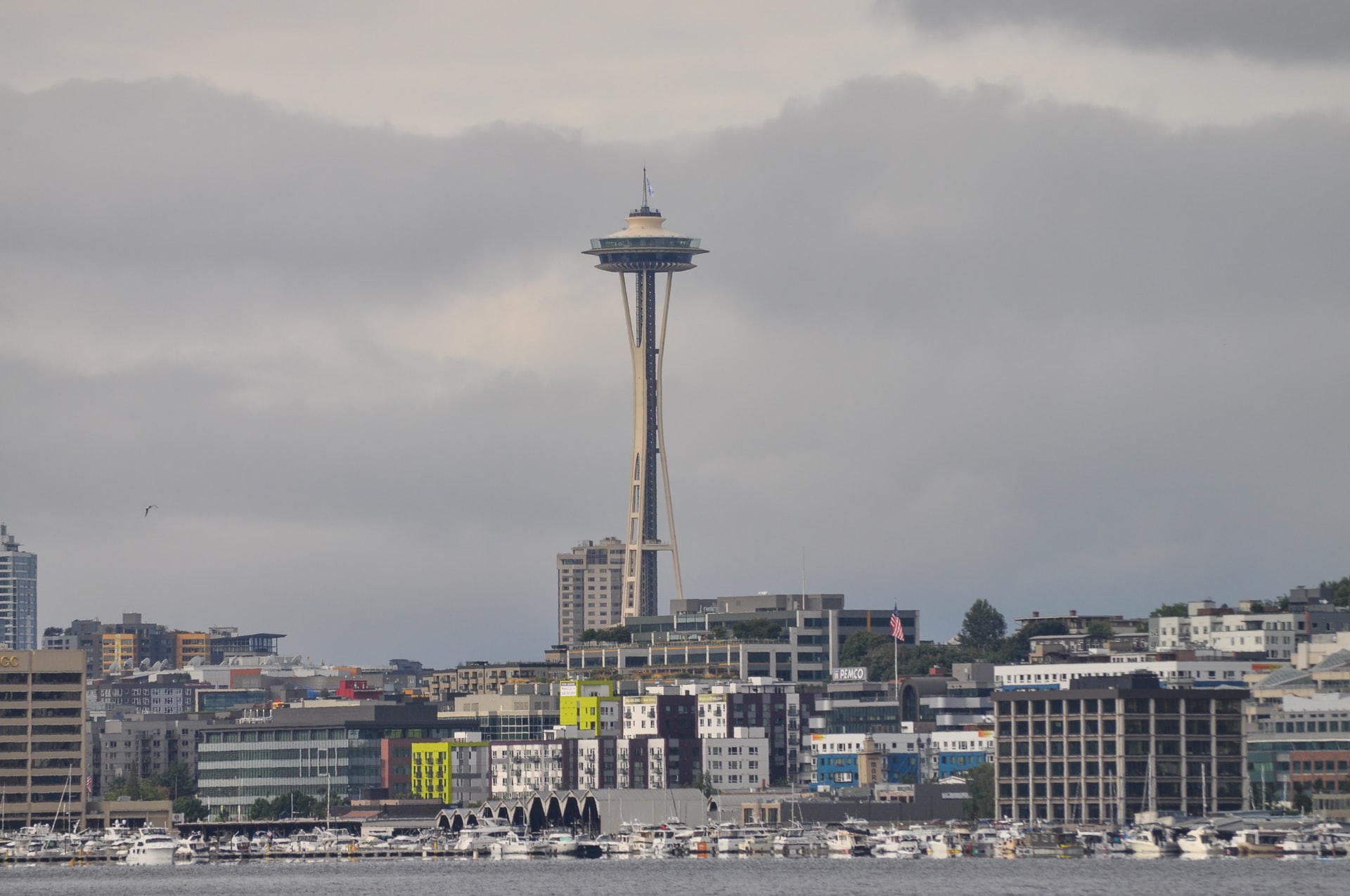 Hatteras Sky and Trent Development along with Cresset Diversified Real Estate Capital have broken ground on a new mid-rise apartment project by at 622 Rainier Avenue, Judkins Park, Seattle, US.
The mid-rise apartment, named Hilite, is located within a mile of the future Judkins Park light rail station.
Cresset Diversified is the capital partner to Atlanta-based commercial real estate development firm Hatteras Sky and Seattle-based real estate firm Trent Development.
The new project, which is named after the West Coast Printing Building located in the same space, will have 206 residential units, covering about 5,200ft2 of ground level retail.
Hatteras Sky principal and managing director development Oz Friedmann said: "The project at 622 Rainier presents unique and attractive TOD opportunities. We are thrilled to provide homes by the future light rail station that will allow residents immediate access to fast and reliable public transportation to Seattle's Central Business District, Sea-Tac, and Downtown Bellevue. We are excited to once again partner with Trent Development on an infill development near multiple amenities in the heart of Seattle as well as collaborate on a project in a regional growth district that is forecasted to experience significant population and job growth over the next decade."
Trent Development director of design Marshall Ling said: "Trent Development is proud to be a partner on this dynamic project and to bring additional affordable housing to Seattle under the city's MFTE programme. The first of several Seattle-area Opportunity Zone projects we plan to break ground on this year, Hilite will be a vibrant addition to the neighbourhood and an asset to the community."
Cresset founder and co-chairman Avy Stein said: "As one of the largest qualified opportunity zone managers in the country, we've seen first-hand the positive impact that projects such as this can have on a community, its local businesses and its people. We're excited to align ourselves with top-notch partners such as Hatteras Sky and Trent Development, and we're looking forward to watching this project come to life."
The Hilite project lies very near to CenturyLink and Safeco Fields, in addition to the Seattle Waterfront where a total $724m in revitalisation projects are anticipated by 2023.
The general contractor is WG Clark Construction, the architect is Studio 19, and the property management team is Blanton Turner.
Located within an Opportunity Zone, the apartment is expected to be ready in 2023.
——————————————————————————————–
A view of the Seattle waterfront. Credit: Erin Hervey/Unsplash.