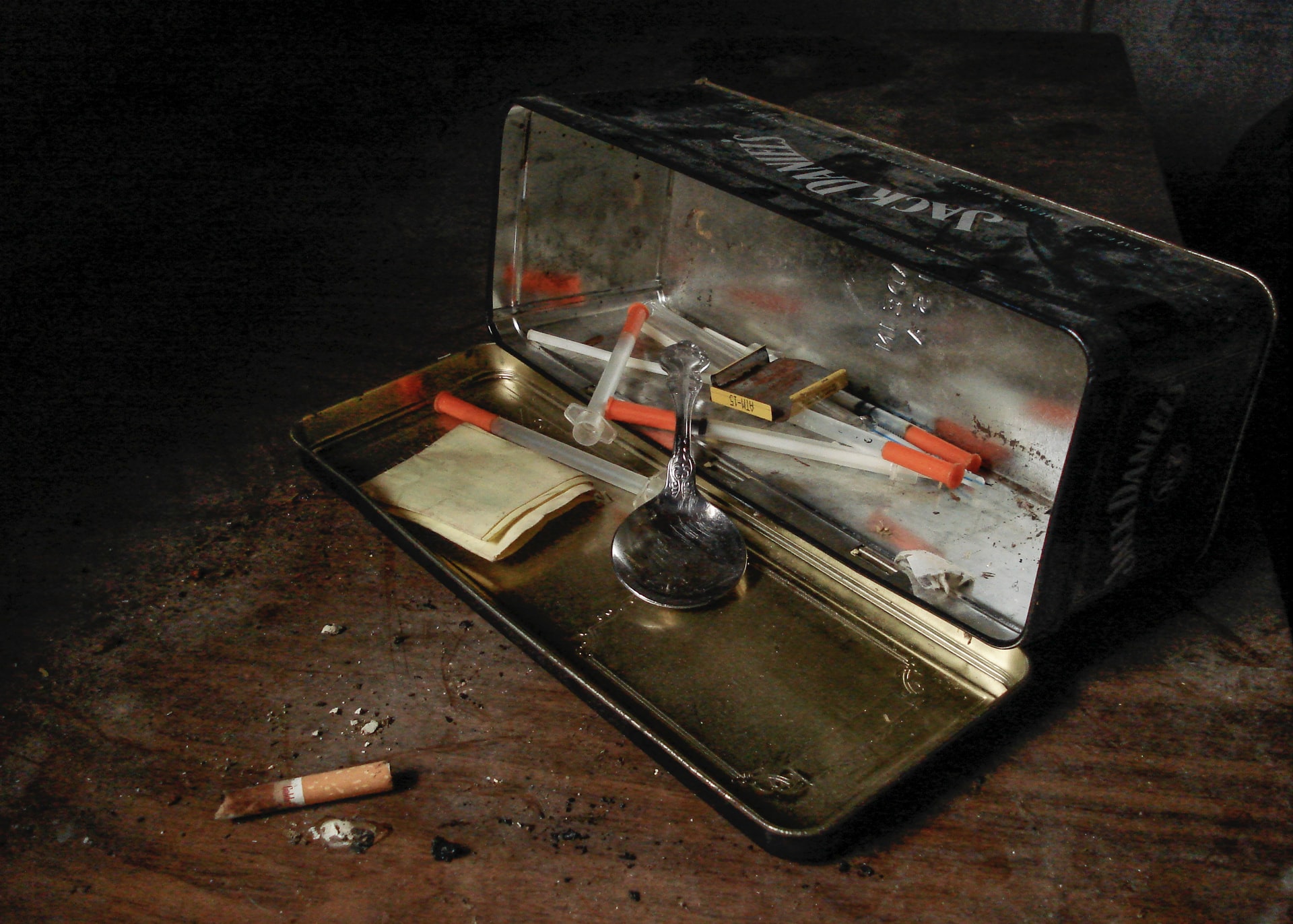 Recognised leader in comprehensive and affordable alcohol and drug addiction treatment, Pinnacle Treatment Centers broke ground on a comprehensive treatment campus and recovery community in Martinsville, Indiana, the US.
Located on Grand Valley Boulevard, the 9.25-acre land's Phase One is a 64-bed alcohol and drug addiction residential treatment centre.
The campus will be named Recovery Works Martinsville and will provide affordable treatment for adult men and women struggling with substance abuse through comprehensive care, including medically monitored detoxification/withdrawal management, intensive outpatient programmes with recovery homes, residential treatment, and outpatient opioid addiction treatment.
Indiana Executive Director for Drug Prevention, Treatment and Enforcement Douglas Huntsinger, who was a special guest speaker at Pinnacle Treatment Centers' ground-breaking ceremony said: "As I thought about this facility, I couldn't help but reflect on the name, Recovery Works. Because recovery does work. It's why on day one of his administration, Gov. Holcomb called for an all-hands-on-deck approach in combatting the drug epidemic. And it's been our top priority ever since.
"But recovery doesn't happen overnight. It takes time. It takes strength, will, and most importantly, community. It takes neighbours who are willing to show up and stand before local governing boards and voice their support for a treatment centre in their own backyard. It takes elected officials and community leaders working together to ensure that systems to prevent, treat and sustain recovery are present in our communities. It takes the justice system, drug courts and probation, trying new programmes, trying new ways of doing things. It takes our friends, our family members, our co-workers, to accept that addiction is a disease.
"And while the state has a role to play, so much of the care and work to prevent substance use disorder at its core, and to support people in recovery, is best accomplished here at the local level in places like Martinsville."
Pinnacle Treatment Centers has been operating for nearly five years in Indiana. Its other locations in the state include: Recovery Works Merrillville and Recovery Works Cambridge City.
Pinnacle Treatment Centers CEO Joseph Pritchard said: "Recovery Works Martinsville is probably the first comprehensive addiction treatment campus in the state, and it might even be the first in the country. This campus will truly allow us to meet people where they're willing to accept care. Whatever we can do with whatever services we can provide to help start the process to get you the care you need to save your life, we'll do it. We're truly grateful to be part of Martinsville."
City of Martinsville mayor Kenny Costin said: "We knew they were looking at different sites, and we realized this is something we needed here. If we are all honest with ourselves, we know all of our families are affected in some way by addiction. With Pinnacle coming to Martinsville, this gives us a quality facility that's going to offer professional care to help our residents, our family members, to overcome their addiction."
The project is designed by architect Chris Stone and scheduled for completion later this year. Indianapolis-based Obsidian Development is the property developer, while the entire construction work is being handled by CAPITOL Construction.
———————————————————————————————————
The campus will provide affordable treatment for adult men and women struggling with substance abuse, through comprehensive care. Credit: Matthew T Rader/Unsplash.