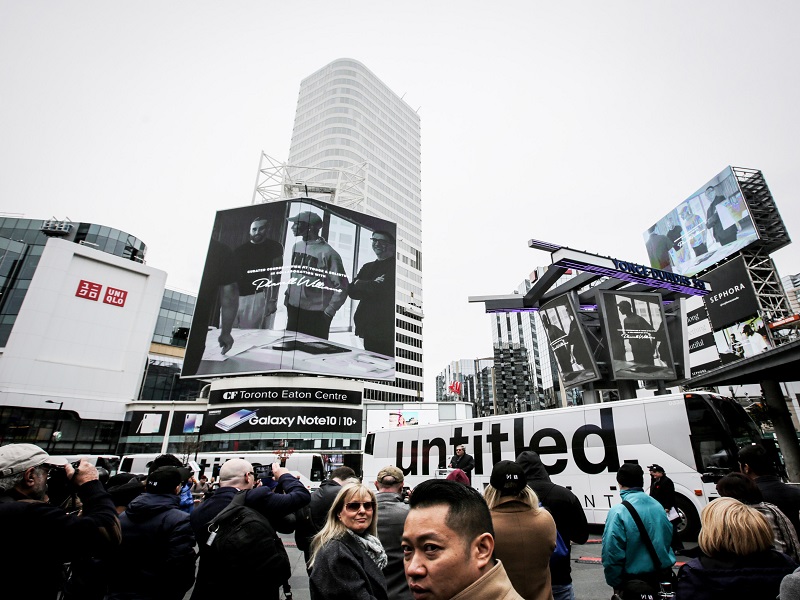 GR Engineering Services (GRES) has signed a contract with Thunderbird Operations for the Thunderbird Mineral Sands Project in Western Australia (WA).
Under this engineering, procurement and construction (EPC) contract, GRES will build a mineral processing plant and associated facilities.
Located half-way between Debry and Broome in WA, the project includes a large-scale zircon and ilmenite open cut mine and mineral concentration and separation plant.
The total value of the EPC contract awarded to GRES is A$179.5m ($134.18m).
Thunderbird Operations is a subsidiary of Kimberley Minerals Sands (KMS), which is 50:50 owned by Sheffield Resources and YGH Australia Investment.
KMS is yet to issue a final investment decision to pursue the development of the project.
GRES will begin limited work related to the project until the proceed notice is issued.
According to GRES, KMS is expected to issue the final investment decision by mid-2022.
Meanwhile, delivery of the project is anticipated to occur over a period of approximately 18 months.
GR Engineering managing director Geoff Jones said: "We are extremely pleased to have been engaged to perform a key role in the development of the world-class Thunderbird Mineral Sands Project.
"GR Engineering has been associated with the project over several years and it is exciting to see this project progress to the next stage of development."
In May last year, GRES restarted the design and early engineering works on the mineral concentration and separation plant under the project.
Besides, GRES' detailed scope of work will include the design, engineering, procurement, construction and commissioning of the concentrate upgrade plant and wet concentrator plant.
————————————————————————————————————–
Thunderbird Mineral Sands Project is located half-way between Debry and Broome in WA. Credit: Dylan Leagh/Unspalsh.