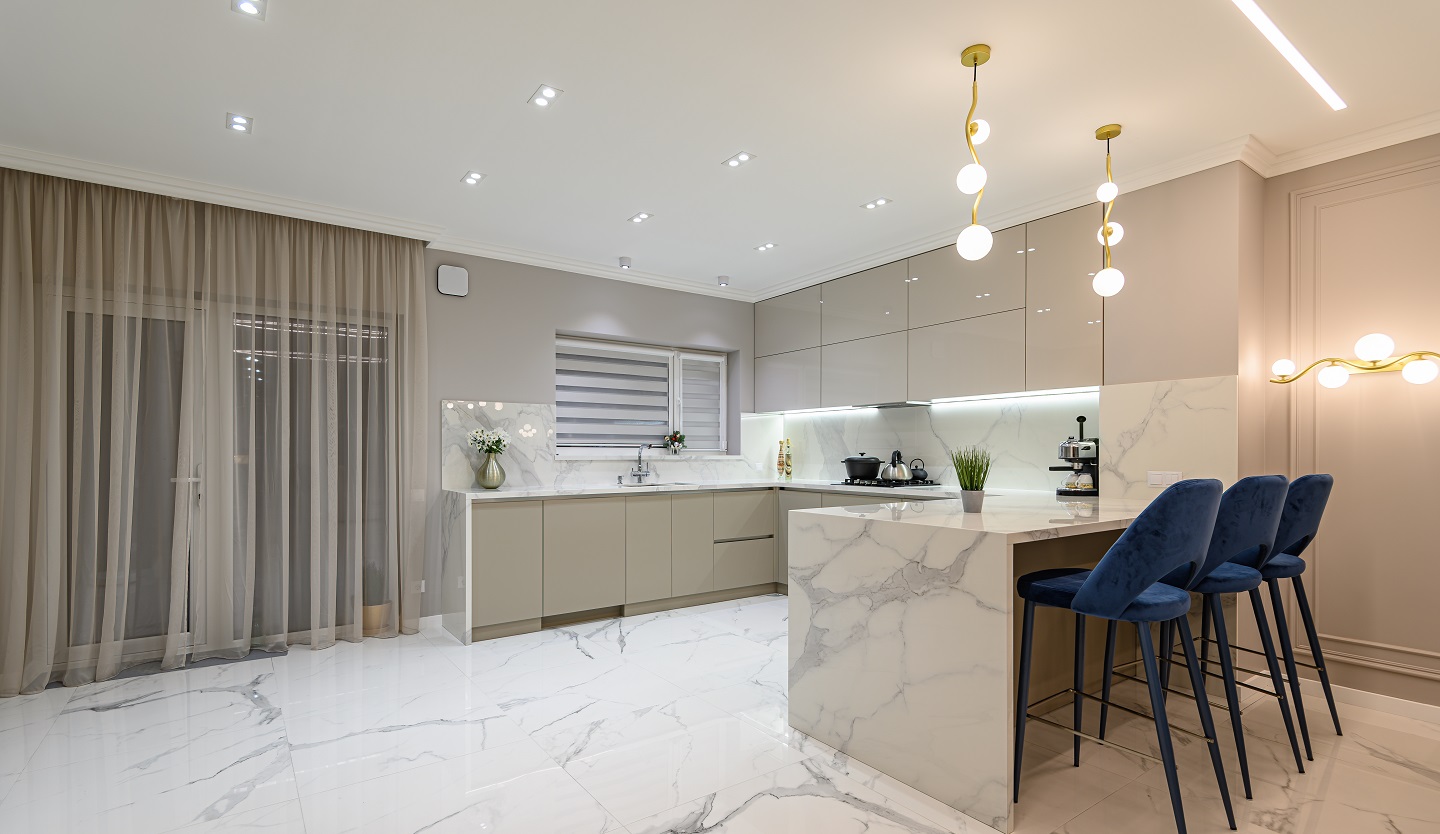 US-based real estate company Greatwater Opportunity Capital has announced its plans to build a new mixed-use project in Detroit, Michigan, US.
This is the company's first new construction project, as part of its engagement in developing residential projects for the area for the last ten years, reported Detroit News.
Located at 3740 Second Ave, the approximately 39,000ft² project is worth roughly $14m and will feature 33 studio apartments and 24 one-bedroom residential units.
Furthermore, the project will feature first-floor commercial spaces, a parking area, and a bike room. Each flat will include energy-efficient windows alongside a washer and dryer.
Greatwater co-founder Jed Howbert was quoted as saying: "Midtown is one of the strongest, most walkable communities in Detroit and we're excited about bringing much-needed additional housing to the neighbourhood.
"Our work is about much more than renovation and building structures – it's about doing our part to build neighbourhoods that can thrive for generations to come."
Rent rates for 20% of the apartments will be within the financial range for residents earning 80% of the median income for the neighbourhood.
Financial service provider Diversified Members Credit Union has provided opportunity zone funds and financing to Greatwater.
Michigan-based McIntosh Poris will manage the architectural works while the Monahan Company will serve as the general contractor for the development.
Construction works are progressing steadily and are expected to be completed in early 2025.