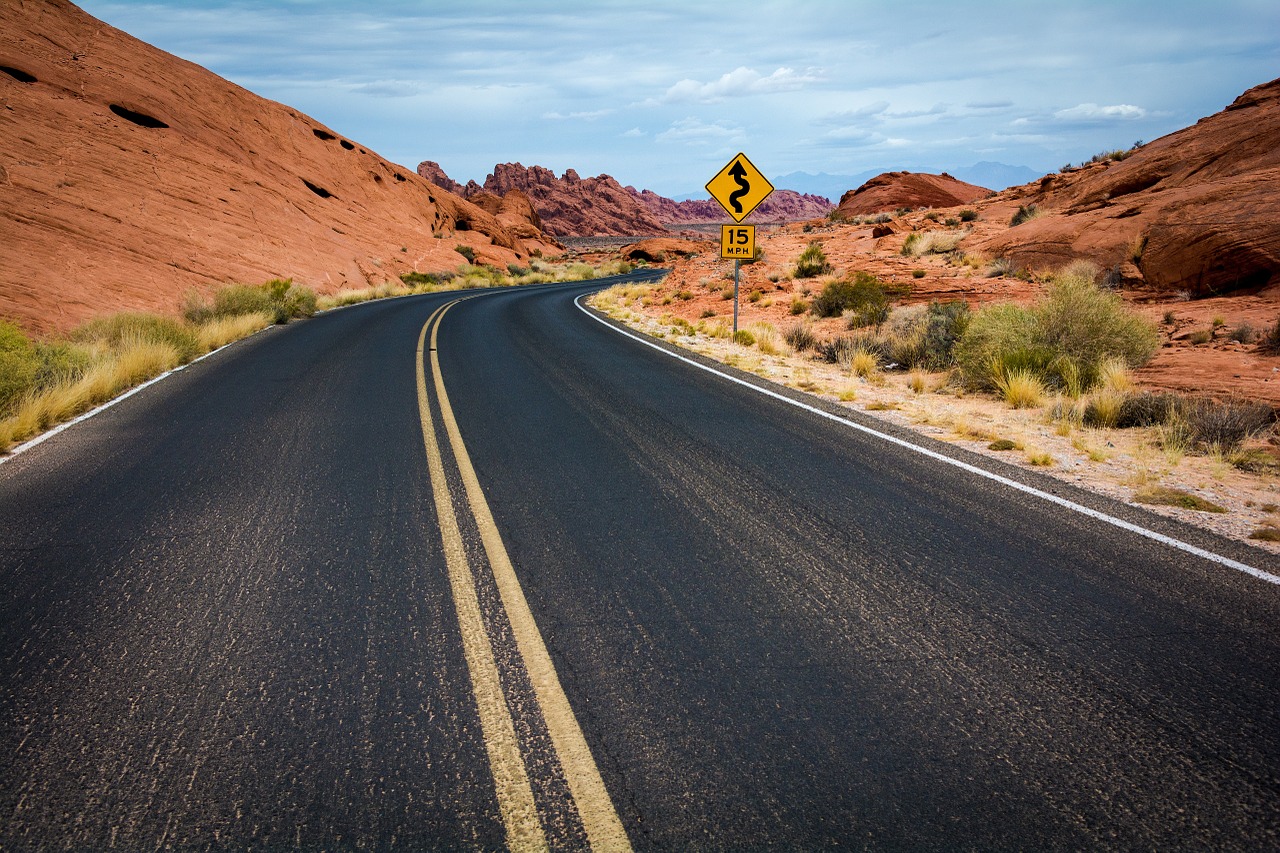 US-based Granite Construction has secured a contract worth $79m to deliver the Highway 101: Carpinteria project in Santa Barbara County, California.
The contract has been awarded by the California Department of Transportation (Caltrans). The value of the contract will be registered in Granite's second-quarter 2020 backlog.
The project represents one of five sections that will be built as part of an overall effort to rebuild 10.9 miles of Highway 101.
In December 2018, the construction firm had been selected as the construction manager/general contractor (CMGC) for the entire Highway 101: Carpinteria to Santa Barbara project.
The estimated construction contract value for the remaining segments is approximately $400 million.
Granite executive vice president and chief operating officer Kyle Larkin said: "This project is critical to the safety and mobility of one of the state's most congested highways.
"As the CMGC, Granite is proud to be partnering with Caltrans, Santa Barbara County Association of Governments and the City of Carpinteria on this project and pleased to see local and state tax dollars from Measure A and Senate Bill 1 being put to work."
As part of the contract, Granite will be responsible for the full reconstruction and addition of three miles of new high occupancy vehicle lanes, on- and off-ramp improvements, construction of new sound walls as well as improvements to local streets and intersections.
The road project will also involve about 64,000 cubic yards of excavation, 55,000 tons of aggregate, 39,000 cubic yards of reinforced concrete pavement, 29,000 tons of hot-mix asphalt and 14,300 linear feet of concrete barrier.
Granite said that hot-mix asphalt and aggregate materials will be provided by its nearby Santa Paula Hot Plant, Bee Rock Quarry and Gardner facility.
Construction on the project is expected to commence this month and is estimated to be finished by summer 2022.
—————————————————————————————————————
Granite wins $79m contract to deliver Highway 101 project in California. (Credit: Free-Photos from Pixabay)