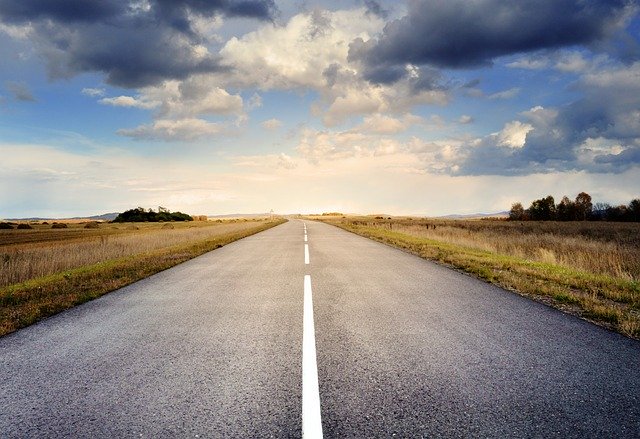 US-based Granite Construction has secured a $25m contract from the California Department of Transportation for the Interstate 8 (I-8) at Imperial Avenue Interchange Reconstruction Project in Southern El Centro, California, US.
The $42m project includes the installation of two ramps at I-8 to facilitate direct access to southbound Imperial Avenue and will also connect the south portion of the city.
The financing for the project is provided through the state Regional Improvement Program and the Federal High Priority Projects Programme.
Under the contract, Granite will remove the current bridge and associated on/off ramps and reconstruct the interchange with a new bridge and ramps, which will provide easier access into the City of El Centro from I-8.
The firm is also planning to deploy the teams from both its Desert Cities Region and its South Coast Region to complete the work.
Granite said that its nearby facilities will provide the construction materials, including both aggregates and asphalt, for the project.
Granite regional vice president Brad Williams said: "We are always pleased to have the opportunity to do work that is in the backyard of one of our office locations.
"Not only will this project provide improved access into the City of El Centro, it allows our teams to make an impact on the community in which our Imperial Valley employees live and work."
The project is expected to improve traffic safety by refurbishing the existing interchange and also reduce traffic congestion at Imperial Avenue and 4th Street interchanges on I-8 in El Centro city.
Construction on the project is anticipated to begin in the second quarter of this year and is expected to complete in the third quarter of next year.
————————————————————————————————————————————–
Granite wins $25m interstate reconstruction contract in US. (Credit: Larisa Koshkina from Pixabay)