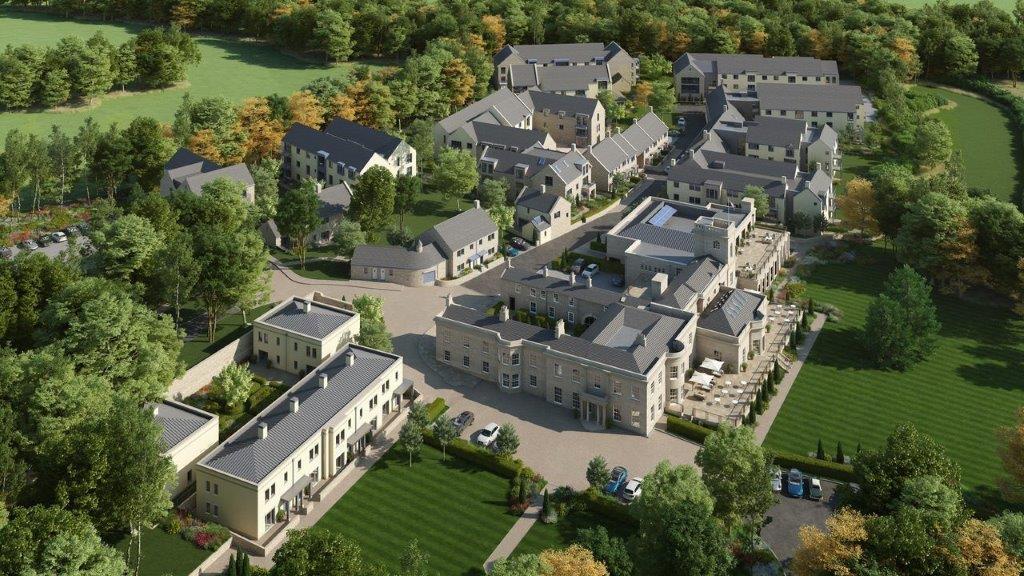 UK-based construction firm Graham has been appointed by retirement village provider Audley to build a new retirement village in West Yorkshire, UK.
The new 110-acre project, named Audley Scarcroft Park, is located at 'Golden Triangle' formed by Ilkley, Harrogate, and York.
The preparatory groundwork on the project site began in May last year, with the demolition of a 70,000ft2 office block which was built in 1970s.
Work will now begin on the restoration of Grade II listed Scarcroft Lodge, as well as the construction of 18 new buildings.
Upon completion, Audley Scarcroft Park will have 22 cottages and 106 two-bedroom apartments.
Start of the construction on Scarcroft Park follows a £52.1m loan facility provided by Fortwell Capital to the joint venture (JV) between Audley Group and Schroders Capital's UK Retirement Living Fund (ReLF) advised by Octopus Real Estate.
GRAHAM Building South region managing director Jonathan Hall said: "We're proud to be partnering with Audley Group on a new retirement village that will deliver high quality housing for older people in the area.
"Audley Group is a pioneer in the field of later living, known for improving and enriching communities with its provision of retirement housing.
"We share a similar commitment to going the extra mile and know that our team will work hard on delivering this latest vision in the heart of West Yorkshire."
The company stated that the work on the new project marks its third collaboration with Audley Group.
Once complete, the Scarcroft Lodge, which was built in 1830, will be home to the Audley Club, which will provide health spa with hydrotherapy pool, a restaurant, wellness studio, and gym to the local community and property owners.
———————————————————————————————————————
Aerial view of the exterior of Audley Scarcroft Park in West Yorkshire, UK. Credit: © GRAHAM Group.