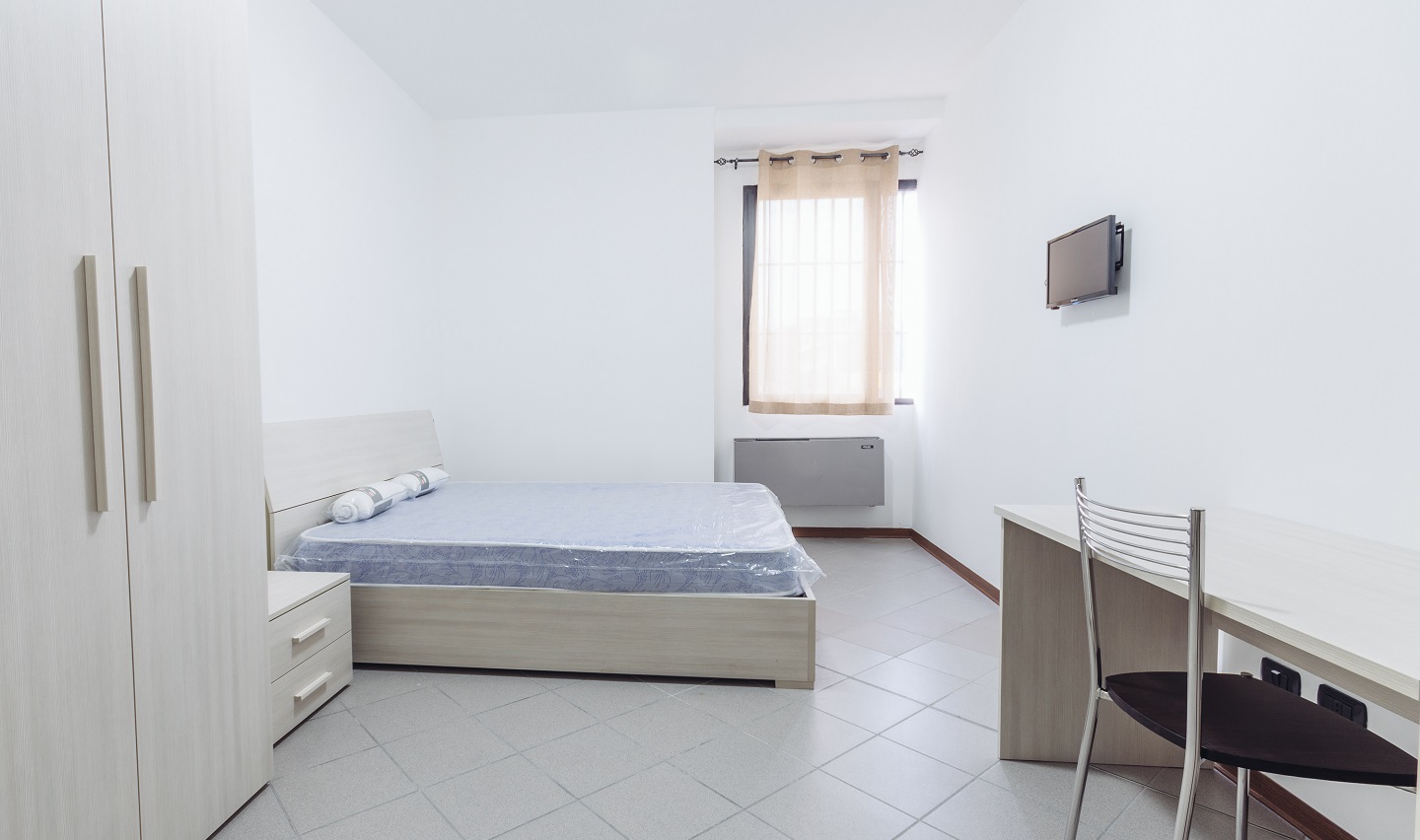 UK-based construction company GMI Construction Group has delivered Pickard Properties' new purpose-built student accommodation development in Leeds.
Valued at £40m, the Carlton Hill development is located near the city centre and features 604 beds.
The development also offers amenities such as larger bedrooms, living areas, a gym, sky gardens, and a roof terrace.
Carlton Hill is one of the city's most environmentally friendly new student housing projects with an EPC A rating. The development seeks to minimise carbon emissions via building design and operation and by using its location.
GMI Construction regional director Andrew Hurcomb said: "Carlton Hill builds on our track record in the UK student living sector and highlights our capabilities to deliver sustainable and environmentally focused projects in close partnership with developers such as Pickard Properties and by utilising a predominately local supply chain."
The development is entirely electric and future-proofed, so it can benefit from expanding renewable energy sources.
Furthermore, approximately half of its electricity requirements will be met by low or zero-carbon technology such as a solar PV array and air source heat pumps.
Following the Leeds City Council's 20-minute neighbourhood, Carlton Hill is planned with no car parking spots. This intends to promote sustainable local transportation, as well as pedestrian access and pathways to the universities and city centre.
Ilkley-based Halliday Clark Architects designed the project and is managed by the Halliday Clark Architects.
Pickard Properties director Miles Pickard said: "Carlton Hill sets the standard for modern student accommodation that is appealing to tenants, not only because of its location, and focus on mental and physical well-being, but also because it's a green and sustainable building."