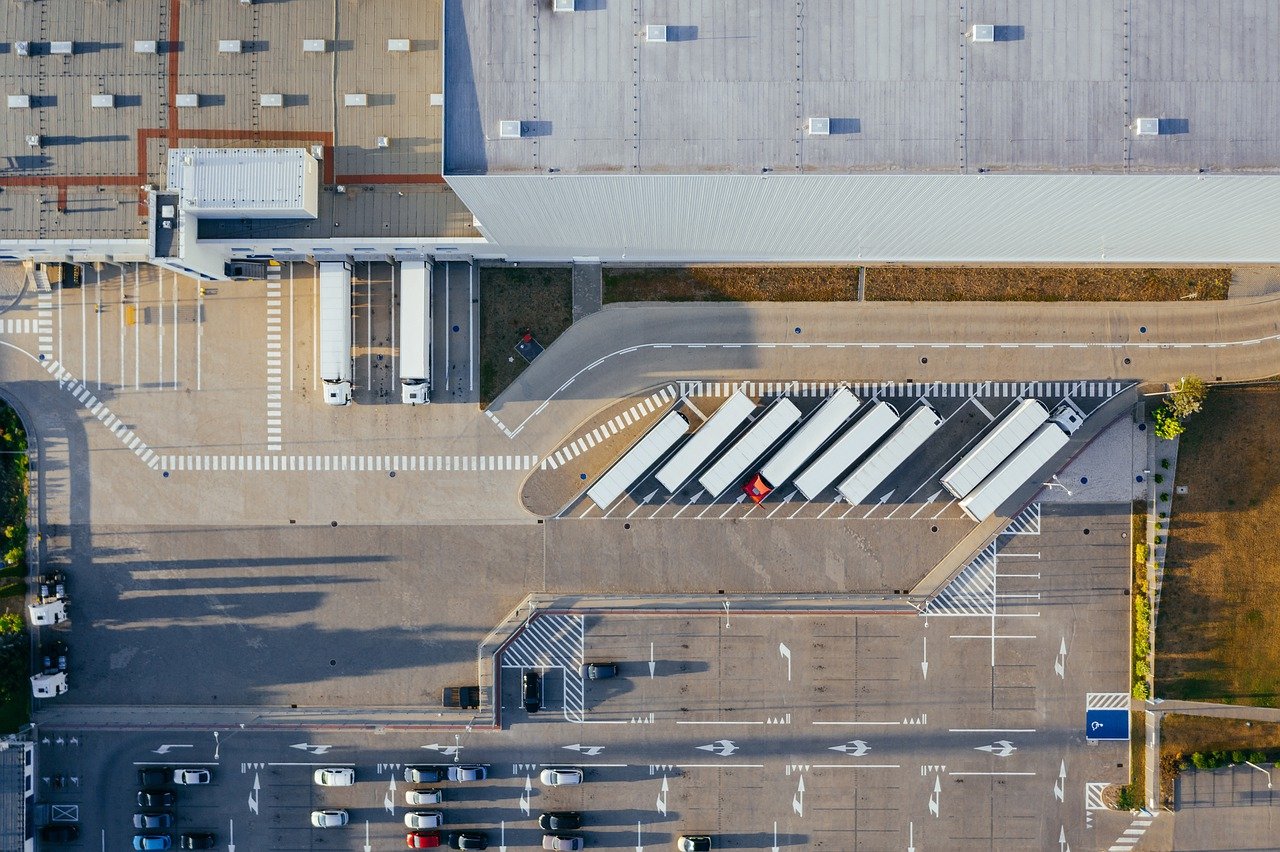 Taiwan-based GlobalWafers has announced plans to invest $5bn on a new silicon wafers plant in Texas to meet the demand for semiconductors across the US, reported Reuters.
Works on the new plant, which will manufacture 300mm silicon wafers, will start later this year, reported the news agency citing a company statement.
The "phase by phase" investment will be done based on actual customer demand, the company added.
The silicon wafers plant is expected to create nearly 1,500 jobs in Sherman, Texas.
GlobalWafers chairwoman and CEO Doris Hsu was quoted by the news agency as saying: "Instead of importing wafers from Asia, GlobalWafers USA (GWA) will produce and supply wafers locally. .
"With the global chips shortage and ongoing geopolitical concerns, GlobalWafers is taking this opportunity to address the United States semiconductor supply chain resiliency issue by building an advanced node, state-of-the-art, 300mm silicon wafer factory,".
Welcoming the move, US Secretary of Commerce Gina Raimondo tweeted, "We need to rebuild our chip supply chain, strengthen our economic and national security, and create manufacturing jobs."
Raimondo also proposed $52bn funding for chipmakers to bolster their operations in the US.
Another firm Taiwan Semiconductor Manufacturing is building a $12bn semiconductor factory in Arizona.
In February this year, GlobalWafers announced its plans to use the funds meant for the failed €4.35bn takeover of Germany's Siltronic, into capacity expansion, reported the news agency.
It plans to use the funds for expansion in Asia, Europe and the US
——————————————————————————————————————–
Image: GlobalWafers plans to invest in phases based on actual customer demand in the US. Credit: marcinjozwiak from Pixabay.