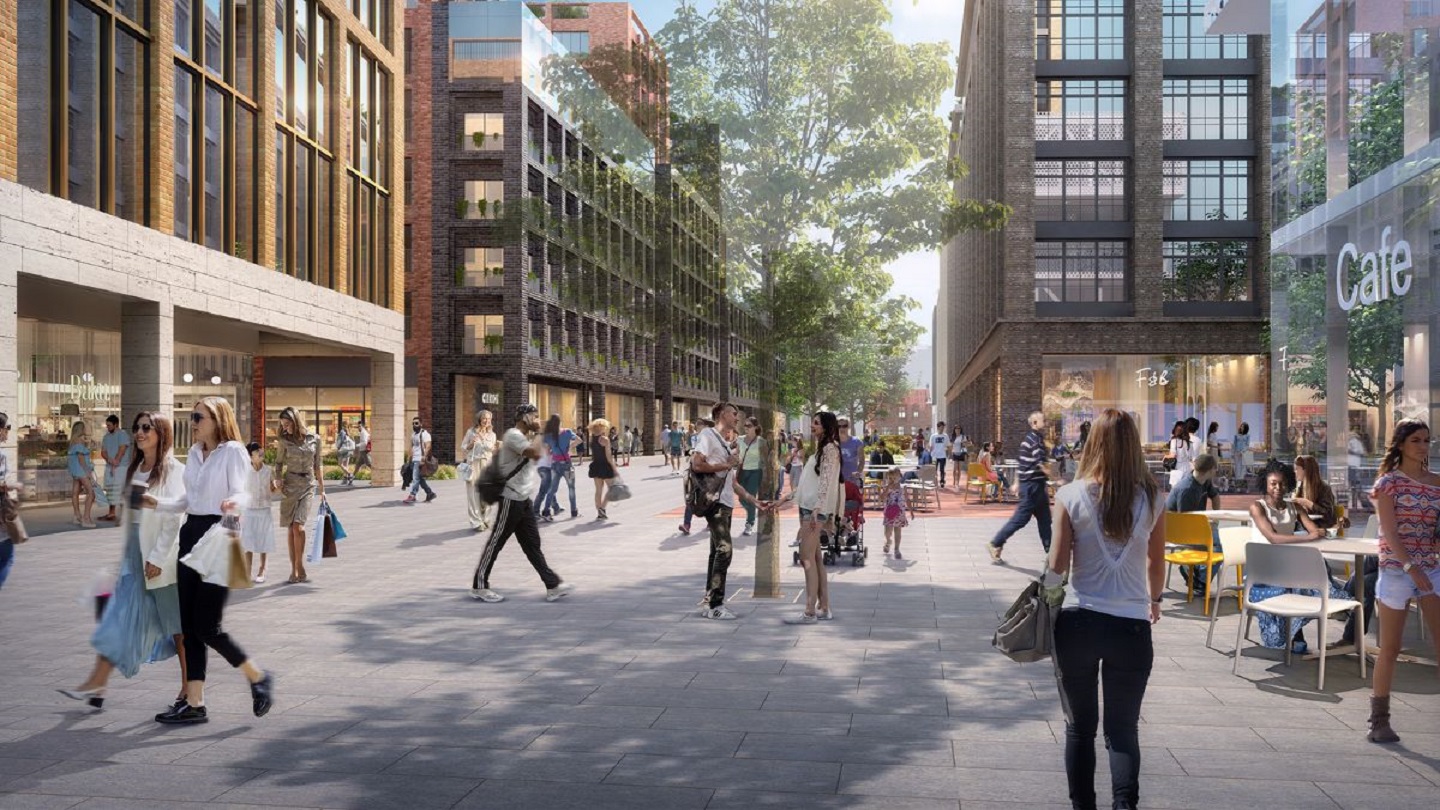 Property developer Sovereign Centros has received planning application approval for its outline masterplan proposals to redevelop the St Enoch shopping centre in Glasgow, Scotland.
Approved by Glasgow City Council, this permission will pave the way for mixed-use development on the site by allowing the demolition of the shopping centre.
The proposals include the construction of up to 917 homes, a four-star hotel, office space, and a new retail and leisure space.
The plan aligns Glasgow City Centre's strategy that aims to promote city centre living and improve connections between the local riverfront, Merchant City district, and the Glasgow Green park.
It aims to open streetscapes and improve links as part of the development strategy.
Sovereign Centros director Guy Beaumont said: "This marks a milestone moment for St Enoch Centre and underlines the council's commitment to meeting the needs and demands of people who live and work in the city centre.
"It's an exciting time for Glasgow city centre and with a clear strategy and appetite for improvement, there is an enormous opportunity to create something truly special. We will now begin to refine the proposals, in line with our consents."
The proposed redevelopment project is expected to be carried out in multiple phases, spanning a period of 15 to 20 years.
Sovereign Centros and its project team will now work on developing detailed designs that will be subject to further feedback and approval. The team includes the project's architect Leslie Jones.