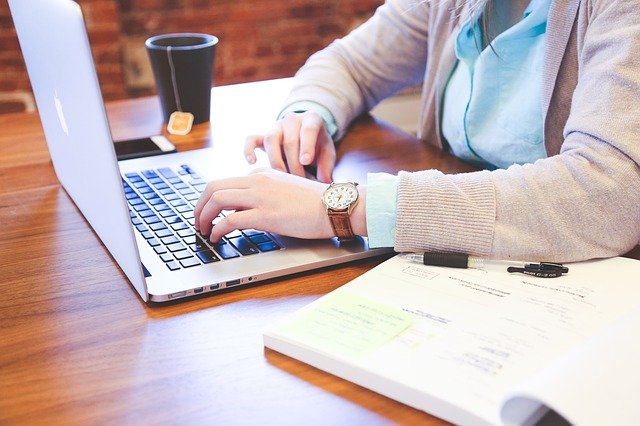 Gilbert-Ash has secured a contract to redevelop an eight-story building worth £28m in Manchester, UK.
The company will begin working on the revamp of Evershed House at 70 Great Bridgewater Street, later this month.
OMI Architects has designed this project.
It will offer eight floors of CAT A office space and parking space in the basement.
With the building set to be expanded by two floors, it will provide 110,709 ft2 of office space once completed.
 The project is aiming for BREEAM Outstanding.
The building's façade will be changed and stripped to frame as part of the overhaul.
Besides offering an alternative to the existing façade, it will be responsible for interior renovation.
The current masonry facade of the building, which was constructed in 2001, will replaced with a aluminium covering façade and a unitised curtain wall.
Gilbert-Ash director Raymond Gilroy said: "We are delighted to be working for Bridgewater Manchester (Luxembourg) Holding Sarl on this project, not only to complete refurbishment but also to extend this office block in the heart of the city.
"The completed works will provide CAT A office space over eight floors making 70 Great Bridgewater Street one of the most innovative and modern places to work in Manchester."
Constructed in 2001 as a 70,000ft2 block, the existing building was designed by Fairhurst.
 It is surrounded by Great Bridgewater Street and the Rochdale Canal.
In June 2019, State Street Corporation sold the building for more than £24m.
————————————————————————————————————-
Image: The building will offer eight floors of CAT A office space. Credit: StartupStockPhotos from Pixabay.