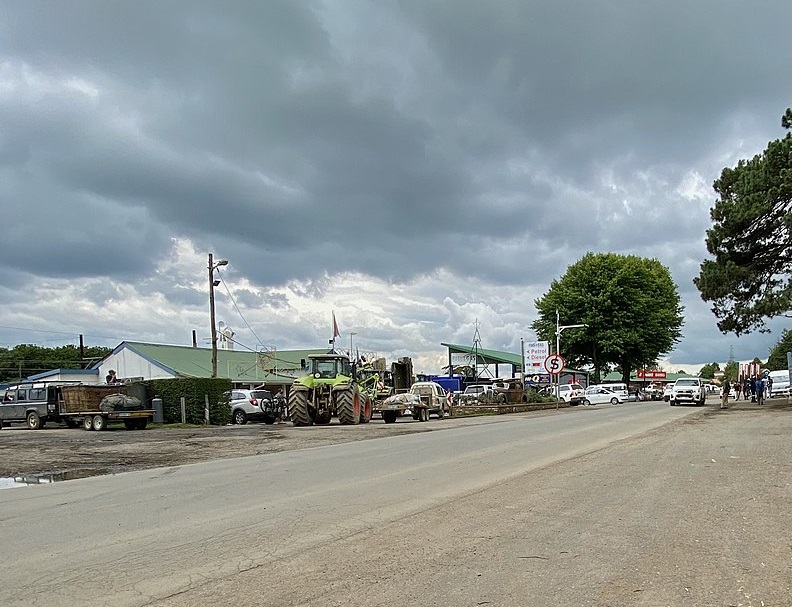 National Highways has selected Griffiths Farrans Joint Venture (GFJV) as the main contractor to deliver the final part of a major upgrade to the A52 in Nottingham in the UK.
GFJV will be responsible for the design and construction of the remaining two junctions at Nottingham Knight and Wheatcroft.
The A52 is said to be an important east-west link across the East Midlands
Work is planned to commence in September 2024 and be complete in 2026/27.
National Highways Midlands senior project manager Nick Medlicott said: "Today's announcement that we have appointed GFJV as our main contractor on the final phase of our A52 Improvements Project marks an exciting milestone in a transition which we know will make journeys smoother for motorists and support economic growth.
"We are coming into this final phase of the upgrade works in a strong position, with an ongoing collaborative relationship with our main contractor and an established team in place."
National Highways has already completed improvements at Nottingham Road and Cropwell Road junctions.
Work on the remaining smaller junctions, Bingham, Stragglethorpe, and Silverdale, is now completed. This work started in 2021.
GFJV partnership leader Steve Haviland said: "By reducing congestion and improving safety with this work, we are building a network which will support transport and logistics, save lives and allow the local economy to grow for years to come.
"We have been active in the area for a number of years now and we are pleased to have built collaborative relationships with key stakeholders in the area."
In a separate announcement, Manchester City Council-based procurement body North West Construction Hub has announced the launch of new iteration of its High Value Construction Framework.
The bids have been sought for projects across two lots.