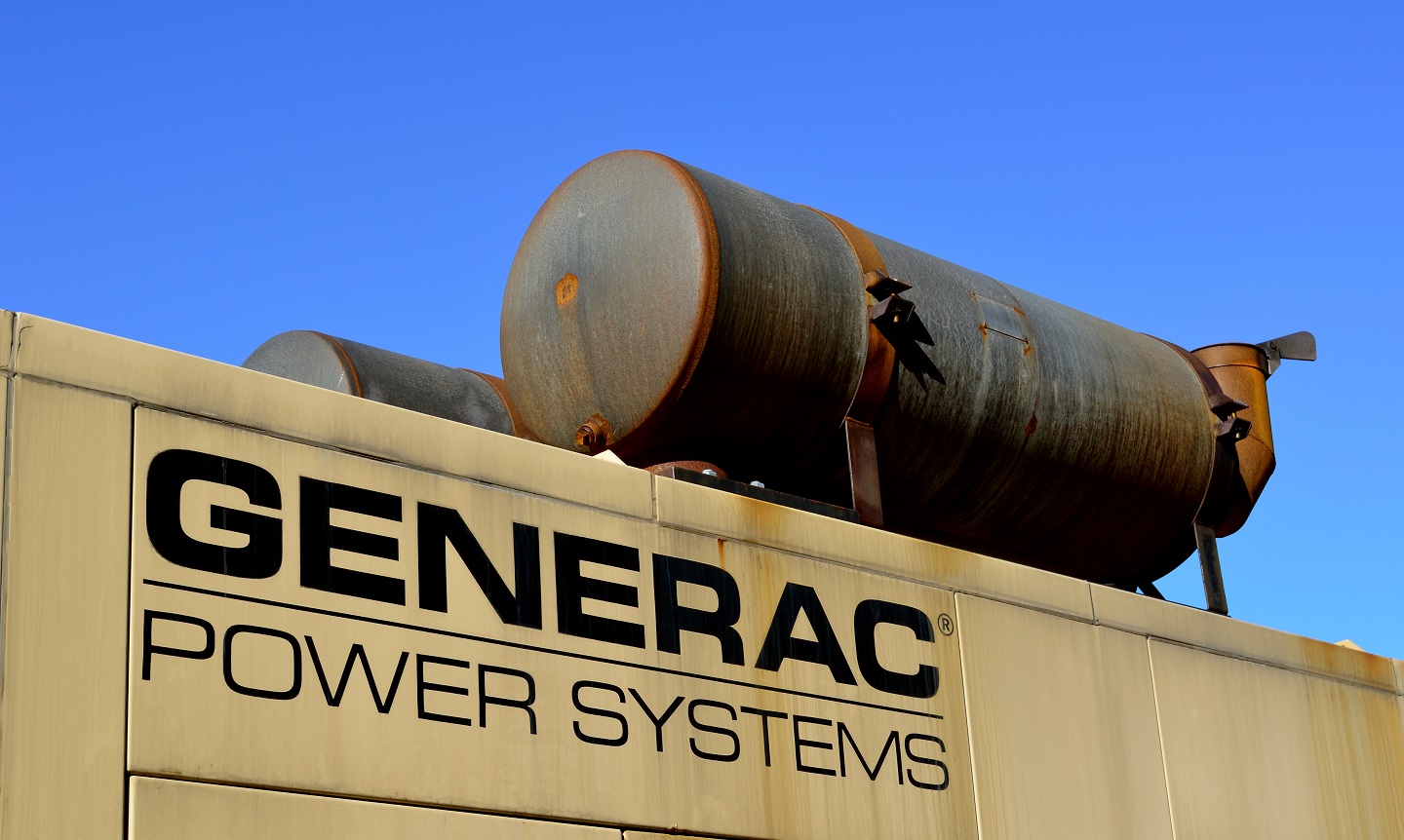 Global energy technology company Generac Power Systems, in collaboration with the City of Beaver Dam, has announced its plans to construct a new manufacturing plant in Beaver Dam, Wisconsin, US.
Generac is to construct the 320,000ft² facility at the Highway 151 Business Park, near the intersection of Kellom Road and Tower Drive.
The plant is said to help meet the rising demand for Generac's industrial generators.
Beaver Dam mayor Becky Glewen said: "Generac's intended investment in our region is a testament to the business-friendly environment we've worked hard to cultivate.
"The establishment of this new plant translates to meaningful employment, stronger families, and a flourishing economy for Beaver Dam and the region and speaks volumes about the confidence that industry leaders like Generac have in our workforce, quality of life, and the infrastructure we offer."
The plant is expected to create up to 350-400 jobs in the area, with a mix of manufacturing and office opportunities.
Currently awaiting approval from the city's officials, the business is scheduled to begin construction later this year.
Once started, the project is expected to be completed by early 2025.
Generac president and CEO Aaron Jagdfeld said: "The demand for our industrial generators continues on a rapid growth trajectory, and this new facility will help us to best meet the needs of our customers.
"Additionally, the new manufacturing location demonstrates Generac's dedication to shaping the future of industrial power generation."