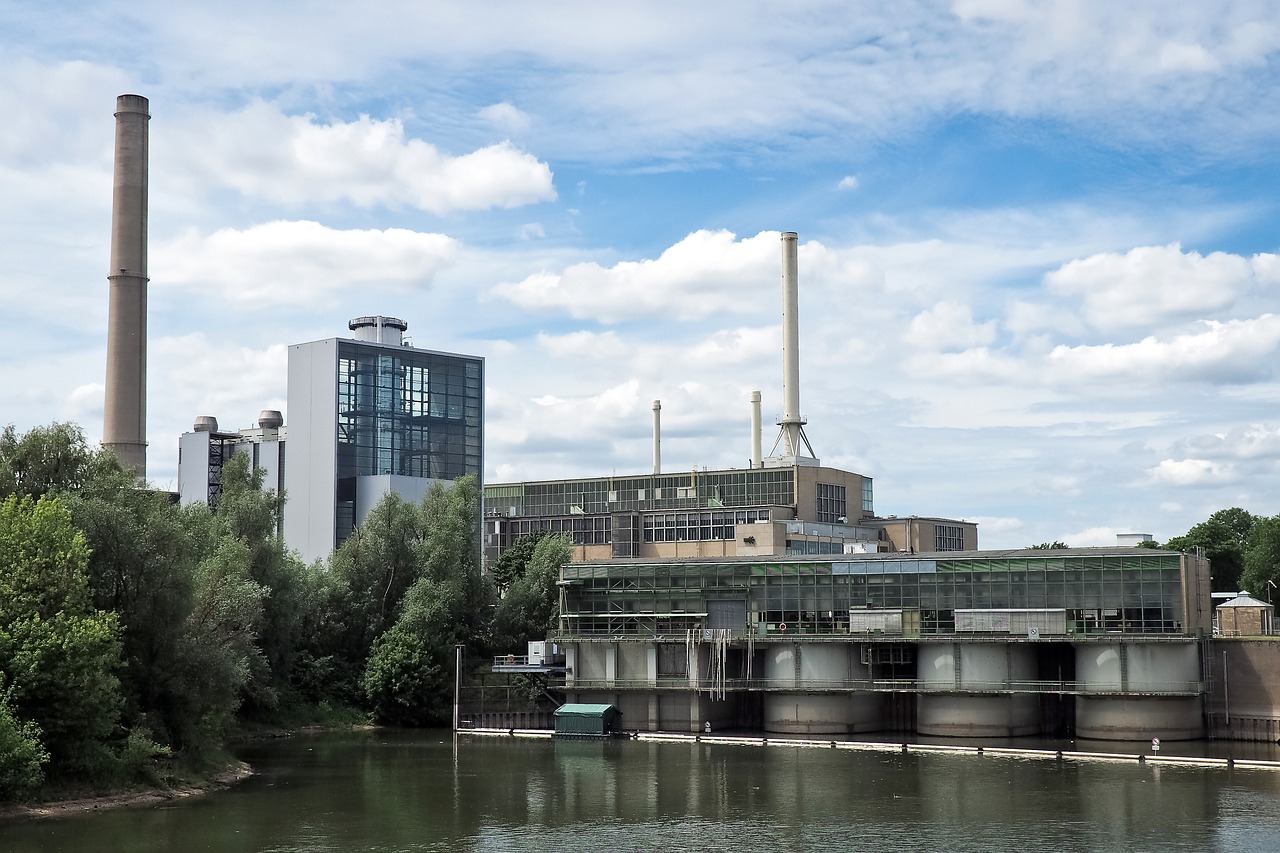 Gemma Power Systems, a subsidiary of Argan, has secured an engineering, procurement and construction (EPC) services contract from Harrison Power to build the 1.08GW Harrison Energy Center in Ohio, US.
Harrison Power's parent firm EmberClear is developing the natural gas-fired power plant in Harrison County. Construction works are due to begin this year with commercial operations planned in the first quarter of 2023.
Being developed at a total cost of $900m, the 1.08GW Harrison Energy Center It will be located 50 miles west of Pittsburgh, Pennsylvania in the Village of Cadiz, Harrison County, Ohio.
The project will be constructed in the Harrison County Industrial Park on a 100-acre site allocated for a power plant. It is expected to create nearly 600 construction jobs and 30 permanent jobs.
EmberClear president and CEO Raj Suri said: "Harrison Energy Center will be a reliable, highly efficient world class power generating facility offering stability and cleaner electricity to the PJM power market. We look forward to working alongside Gemma and Mitsubishi to bring this significant project to completion."
The county will build, own and operate all the water/wastewater pipelines in order to reduce capital expenditure and risk for the project. To minimise water usage, the power plant will use an air-cooled condensing system.
Gemma Power Systems co-president Charles Collins IV, said: "We appreciate the confidence the EmberClear team has shown in us and we're excited about the opportunity to help deliver cleaner, reliable energy to Harrison County and the surrounding area.
"We're pleased to be working in Ohio and we look forward to establishing positive relationships with the local communities."
The power plant is located near Utica shale region and the primary natural gas source for the facility will be via a 2 billion cubic feet (Bcf)/day of gas production and gathering operations 17 miles south of the site in Belmont County, Ohio.
Power generated from the project will be interconnected to the PJM system within the AEP Locational Deliverability Area, at a new 138kV substation about 4.7 miles to the south of the site.
——————————————————————————————————————————————————
Harrison Energy Center in Harrison County, Ohio, is expected to generate 600 jobs during construction phase. (Credit: Pixabay/Michael Gaida)