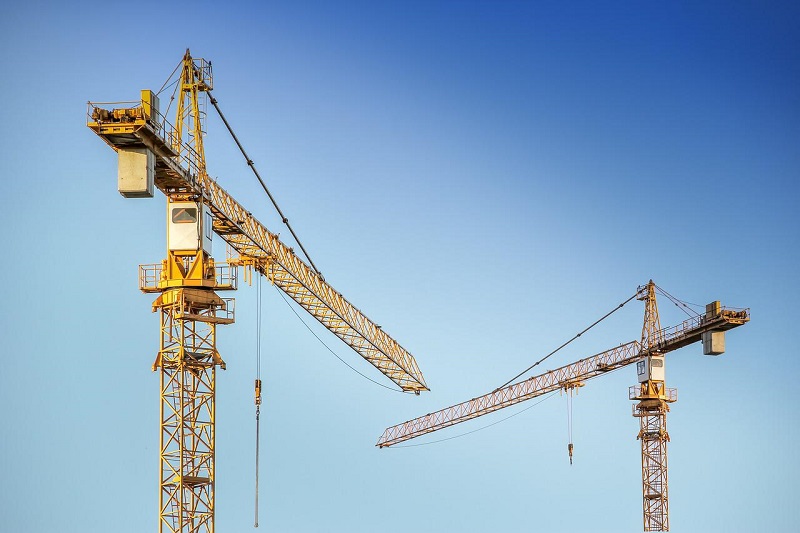 Gammon Construction has secured a £170m (HK$1.3bn) contract from Top Oasis for the construction of a residential development in Yau Tong, Hong Kong.
Top Oasis is a consortium formed by Sino Land Company and CSI Properties, while Gammon is a 50:50 joint venture between Balfour Beatty and Jardine Matheson.
The scope of work for Gammon includes building a 33-storey residential tower, delivering 792 new flats above the current MTR Metro line.
During the construction phase, Gammon will use Design for Manufacture and Assembly methods, that involves fabricating each structural steel component offsite for the safe and effective delivery of the project.
Works have already started, with the project slated to complete in 2025.
Approximately 500 people will be employed during the peak construction phase.
Additionally, the project will also recycle all demolition waste on the location to cut down waste.
Enertainer, an electric-powered battery storage system, will be deployed to be used as the basic power source for construction machinery, thereby decreasing the requirement for diesel generators on site and reducing carbon emissions.
Gammon chief executive Kevin O'Brien said: "We are delighted that Sino Land and CSI Properties have selected Gammon to be their project partner.
"We look forward to sharing our expertise and experience to implement customer-focused solutions that will allow the works to continue to the highest standards of safety, while also bringing our modern and sustainable method of construction."
———————————————————————————————————————
Image: The project is slated to complete in 2025. Credit: Tom from Pixabay.