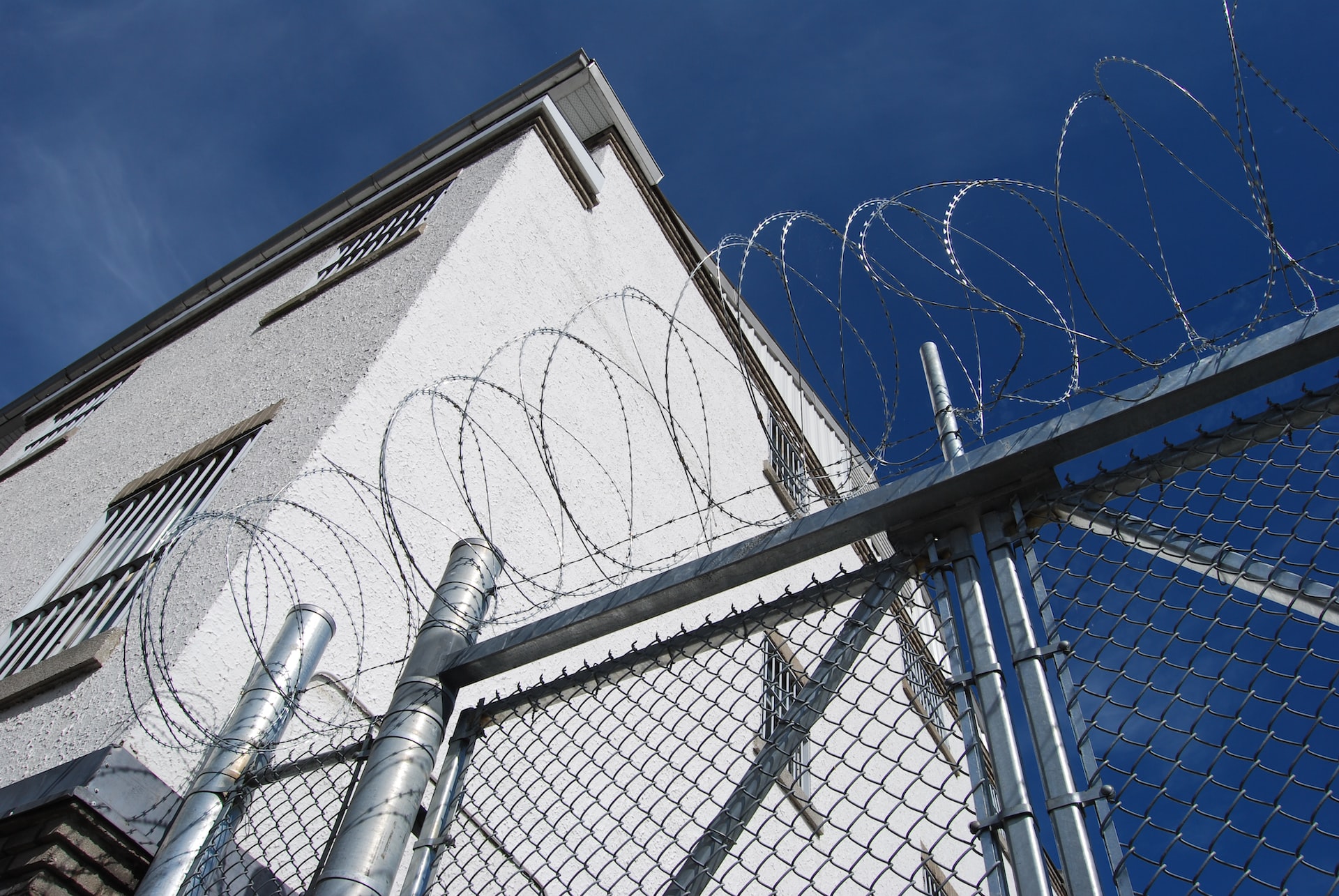 UK construction company Galliford Try has been contracted by the Ministry of Justice (MOJ) to expand HMP Rye Hill prison in Warwickshire, UK.
As part of the £95m contract, Galliford Try will construct a new custodial facility at the prison.
Situated in the village of Willoughby, near Rugby in Warwickshire, HMP Rye Hill is a privately run category 'B' training prison managed by Onley Prison Services and operated by G4S Care & Justice Services.
According to the prison's website, the prison can hold 664 convicted male adults.
The addition of a new custodial facility will increase the prison's capacity by 462 to 1,126, reported The Construction Index.
Galliford Try chief executive Bill Hocking said: "The custodial sector remains an important part of our sustainable growth strategy, targeting high-quality projects within the public realm.
"We look forward to working with G4S and the MoJ to deliver this expansion to HMP Rye Hill, improving facilities for staff, prisoners and visitors."
HMP Rye Hill is one of the four prison expansion projects the UK Government announced in October 2020.
The combined projects were valued at £200m at the time of announcement.
The Rye Hill expansion was initially projected to complete by the fourth quarter of 2022.
Construction company Galliford Try has 3,300 employees across the country.
In October last year, the company's Building North East and Yorkshire business secured a contract to construct a new £65m manufacturing facility for JDR Cable Systems at Blyth, Northumberland, in the UK.