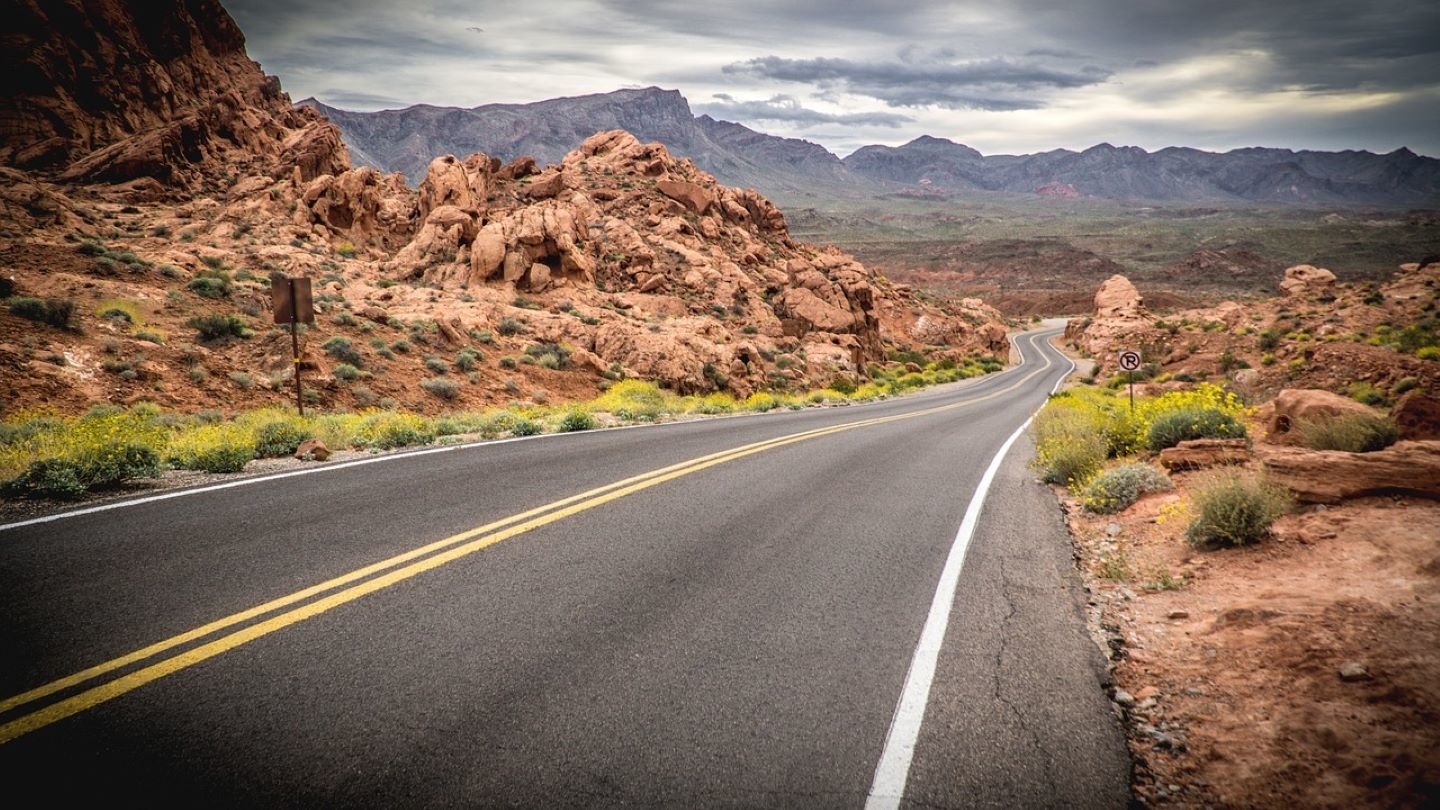 Construction company Galliford Try has commenced works on the Carlisle Southern Link Road (CSLR) in Cumberland, UK.
The project is being constructed with an investment of £140m.
It began with the ceremonial planting of an ash tree, one of the 10,000 tree types that will line the new route.
With a length of 8km, the new route will link Junction 42 of the M6 with the A595 at Newby West.
Galliford Try's Highways business managing director David Lowery said: "We are incredibly proud to be delivering Carlisle Southern Link Road for a forward-thinking authority.
"As well as providing a scheme which creates significant improvement to connectivity and infrastructure within Cumbria, we will, together, create a positive legacy for the surrounding communities and ensure that economic growth and prosperity is supported through our activity."
Galliford Try will build four new roundabouts, three new road bridges, as well as a combined cycle and footpath on the northern side of the road.
The company will also construct four new shared-use overbridges.
The project is expected to help create new communities in the surrounding area of Carlisle alongside adding significant economic benefits to the region.
Cumberland Council's executive member councillor for Sustainable, Resilient and Connected Places Denise Rollo said: "Today marks a momentous and exciting step for the Carlisle Southern Link Road scheme.
"The project will vastly improve east-to-west connectivity as well as unlocking the delivery of the St Cuthbert's Garden Village that will deliver 10,000 new homes over the next 30 years and bring employment opportunities and significant benefits to the city and the wider county."