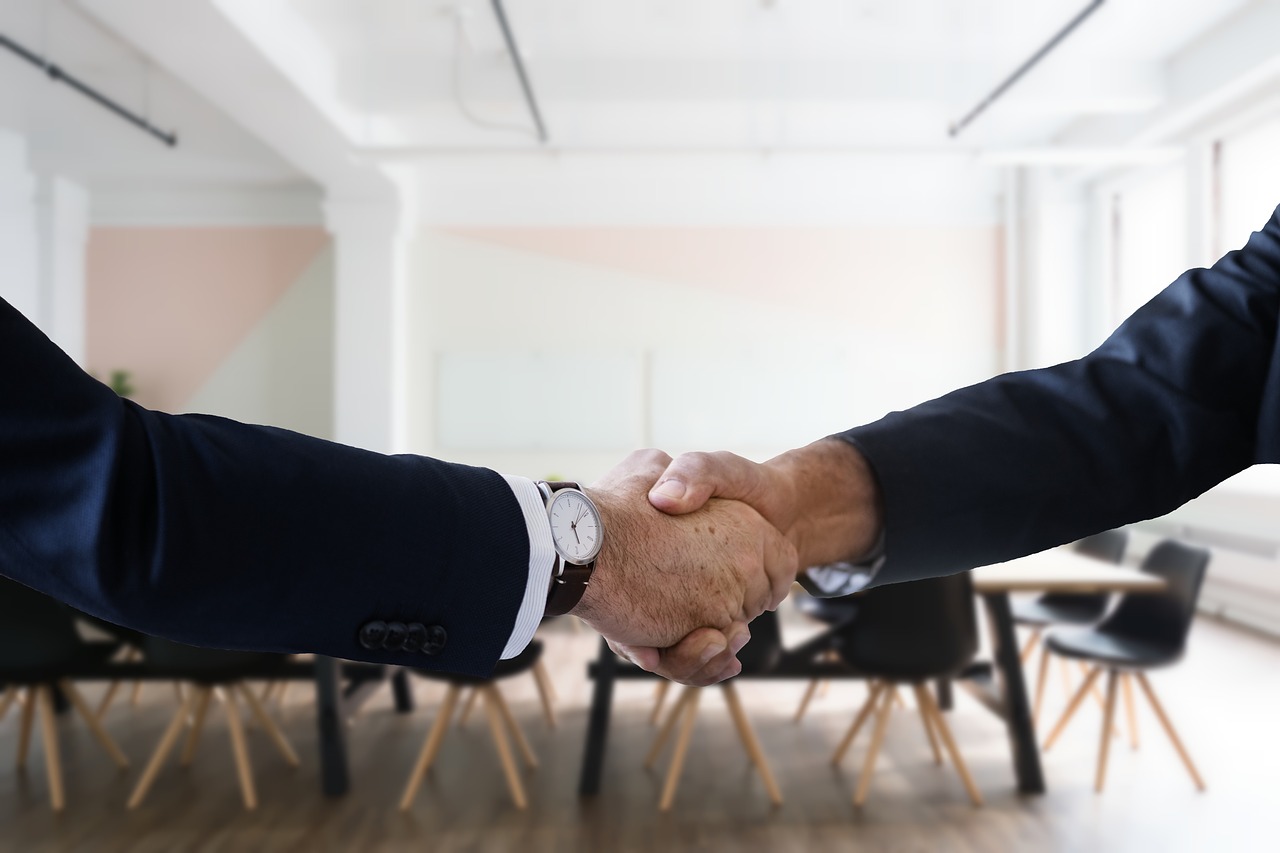 Galliford Try has completed the sale of its housebuilding businesses to Bovis Homes under a transaction worth £1.1bn.
As part of the deal, Bovis Homes has acquired Linden Homes and Galliford Try Partnerships, with the transaction including shares, debt transfer and £300m in cash payment.
The transaction value was calculated based on Bovis Homes' closing share price on 9 September 2019. Under the deal, 63.7 million new shares in Bovis Homes were issued to Galliford Try shareholders, valued at £675m. Bovis Homes has also assumed Galliford Try's £100m 10-year debt.
With the deal, Galliford Try said that it is now a 'well-capitalised' standalone construction business. The company can now concentrate on its main markets in building, highways and environment, with key positions on public and regulated frameworks around the UK.
Galliford Try's Construction and Investments business former CEO Bill Hocking has been appointed as the CEO of Galliford Try Holdings, a newly-listed entity that will replace Galliford Try on the London Stock Exchange.
Hocking will join the new executive board of the business which will include finance director Andrew Duxbury and general counsel and company secretary Kevin Corbett.
The executive board will also include members such as Building managing director, Ian Jubb, HR director Vikki Skene and investments and specialist services managing director Mark Baxter.
The current board which is led by non-executive chairman Peter Ventress will remain in place and Hocking will join in his role as CEO.
Hocking said: "I'd like to thank everyone involved in achieving the challenge of demerging our businesses. We have struck a favourable deal for our shareholders and one that will benefit both ourselves and Bovis Homes for years to come.
"I am excited by the bright future that lies ahead for Galliford Try as a well-capitalised, standalone, agile business and I look forward to working with our stakeholders to achieve our mutual objectives."
When the deal was announced in November, Galliford Try chairman Peter Ventress said: "This transaction is a positive development which is in the best interests of both our shareholders and wider stakeholder group. For Galliford Try, it establishes a focused and well-capitalised construction business led by a very experienced and dedicated management team.
"Supported by a robust order book and strong market positions in key sectors, Galliford Try will be well positioned for the future.
"This transaction also creates one of the UK's leading Housebuilding and Partnerships businesses with great opportunity ahead, from which Galliford Try shareholders will benefit through their continued shareholding."
—————————————————————————————————————————————————
Image: Galliford Try sells housebuilding businesses to Bovis Homes. (Credit: Pixabay/Tumisu)