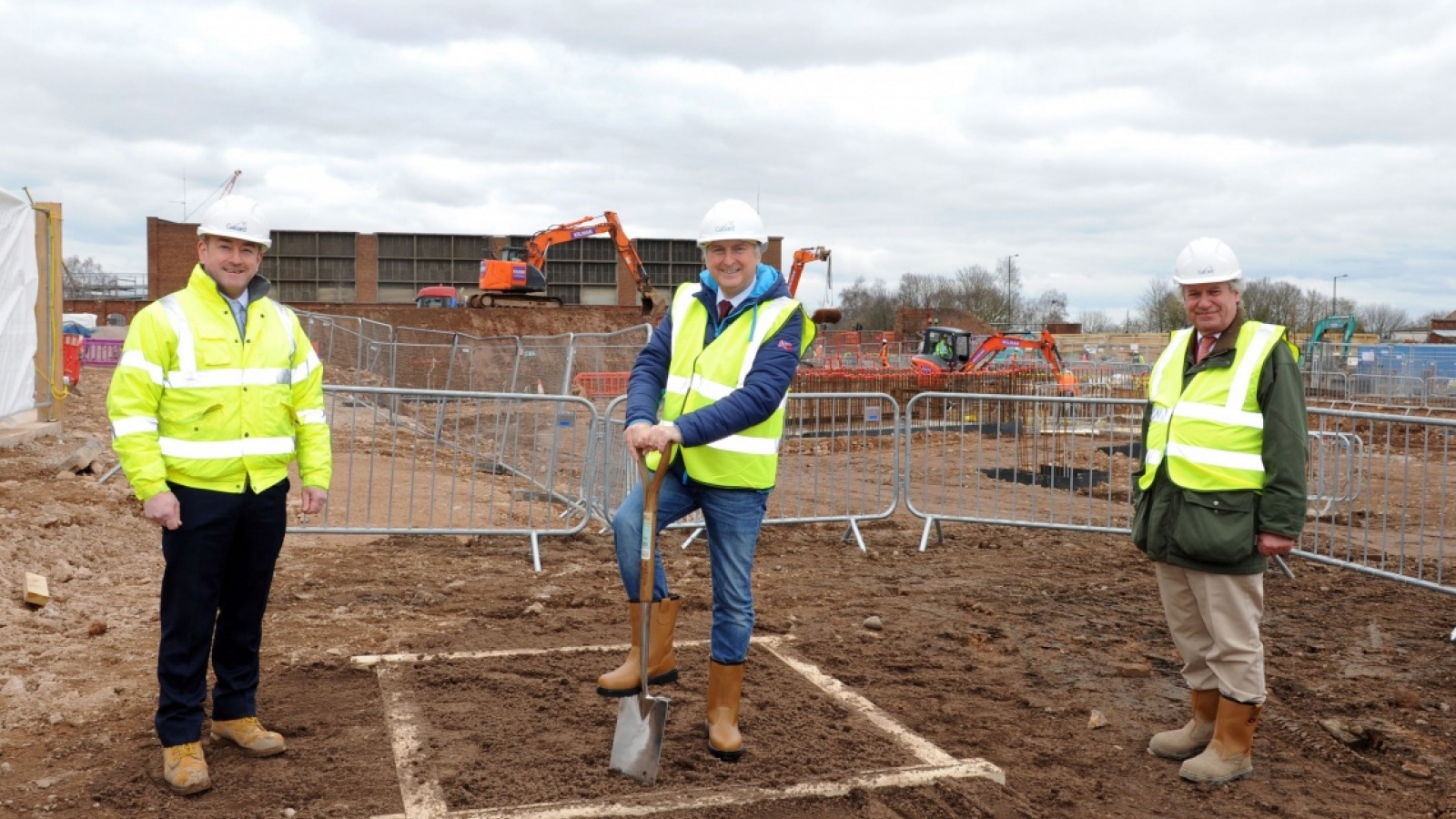 A joint venture (JV) comprising Galliard Homes and Apsley House Capital has commenced development work to the tune of £165m on the new Soho Wharf in Birmingham, the UK.
The Soho Loop site covering 11.6-acres of land is bounded by the Main Line and Old Main Line canals and opposite Birmingham City Hospital.
The new urban regeneration scheme is part of the Greater Icknield Masterplan, the brownfield housing-led redevelopment framework in Birmingham.
Galliard Homes stated that over 100,000ft2 of brick and corrugated iron industrial buildings and warehousing, which were largely unoccupied and derelict for years, have been removed from the site for the new development.
The JV will construct more than 750 new canal-side houses and apartments across brick-built buildings comprising 2-14 storeys.
Designed by Claridge Architects, the new scheme will include 102 townhouses with two and three-bedroom and 650 one- and two-bedroom apartments, 300 parking spaces along with more than 10,000ft2 of commercial space.
It will also include play area and facilities for young children alongside new pedestrian, cycle and vehicle routes through the site.
Galliard Homes noted that the Main Line Canal will be connected through a bridge from the public south-facing terraced area.
The initial phase of the development, which will include 318 apartments, will be made available from the end of next year and the remaining project is expected to be completed by 2024.
Galliard Homes CEO Don O'Sullivan said: "Soho Wharf will transform a redundant brownfield site into a green and welcoming environment for families and wildlife.
"The design maximises the site's two canal frontages and the addition of a new pedestrian bridge over the Old Main Line Canal will improve accessibility to the city centre, just a ten-minute walk away.
"The site is the largest in our Birmingham portfolio and provides Galliard Homes with the opportunity to do what we are best known for in London – regeneration and placemaking, on a grand scale."
—————————————————————————————————————–
Galliard, Apsley JV begins £165m Soho Wharf development in the UK. (Credit: Galliard Homes.)