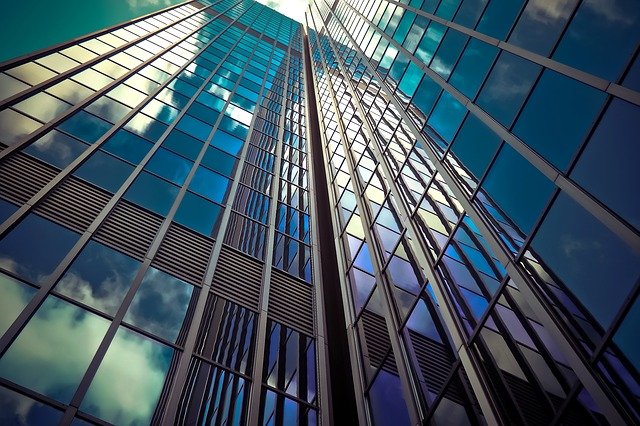 Gables Residential has broken ground on its new multifamily apartment community in Fort Lauderdale, Florida, the US.
The new 295-apartment home Class A community will be located on the corner of SE 3rd Ave & North New River Drive East in downtown Fort Lauderdale.
The community includes a 42-storey high-rise tower with a 338-space podium parking garage 1,333ft2 of ground floor retail.
It will have three floors of amenities, which include a sky lounge on the 44th level and an elevated lounge on the 16th level.
The Gables community will have an indoor and outdoor spa, fitness centre, a dedicated yoga studio, barbeque grills, Wi-Fi lounge, club room, game room, and a 10,000ft2 resort-style pool deck on the 7th level.
It will also include a three-storey outdoor lounge on the 16th level and a waterfront retail bay on the ground floor.
Gables Residential Investments regional vice president Micah Conn said: "Our Gables development will be one of the most desirable multifamily communities in South Florida.
"I am excited to not only deliver this incredible community to the Riverwalk/Las Olas area, but also to include the development in our Gables portfolio."
In October this year, Onicx Group broken ground on $65m East Park Village Apartments in Orlando, Florida.
The new 264-unit multifamily community will be located at 10735 Moss Park Rd. in the Lake Nona neighbourhood of Orlando.
Backed by entrepreneur Kiran Patel, the new development is part of a $200m mixed-use development.
East Park Village Apartments will include a medical office building, a hotel, retail spaces, and 335,000ft2 of residential apartments.
———————————————————————————————————————
The multifamily apartment community includes a 42-storey high-rise tower. Credit: Hands off my tags! Michael Gaida from Pixabay.