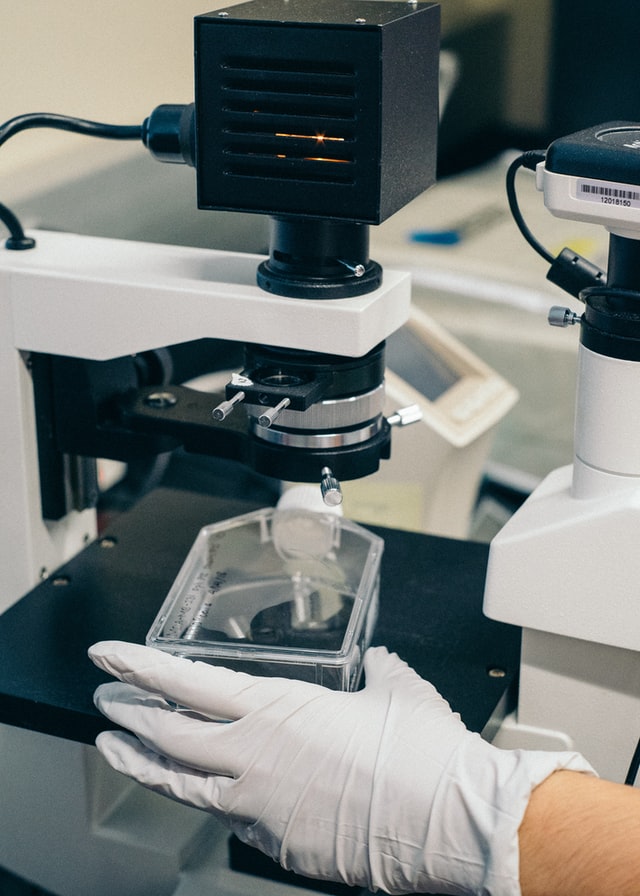 FUJIFILM Diosynth Biotechnologies has broken ground on the large-scale cell culture biopharmaceutical facility in North America.
The project involves an investment of $2bn from FUJIFILM Corporation, which was announced in January this year.
Located in Holly Springs, North Carolina, the new facility will have eight 20,000L bioreactors with the potential to add another 24 20,000L bioreactors depending on the market demand.
Additionally, it will handle commercial-scale, automated fill-finish and assembly, packaging, and labelling services.
The new biopharmaceutical facility is anticipated to commence operations by spring 2025. It is expected to create 725 new jobs in the area by the end of 2028.
FUJIFILM CEO Martin Meeson said: "We are now looking into the future as we build a facility that will further allow us to fulfill FUJIFILM Diosynth Biotechnologies' core purpose to produce life-impacting medicines in partnership with our customers.
"With the strong embrace of our public and private partners in North Carolina we are excited to add 725 new members to our team over the next several years.
"We will be doing all of this in a facility that is designed and built with sustainability as its core in alignment with Fujifilm's Sustainable Value Plan 2030."
The company provides process development and manufacturing of biologics at College Station in Texas, the US; Hillerød in Denmark; Research Triangle Park in North Carolina, the US; and Teesside in the UK.
In March this year, FUJIFILM Diosynth Biotechnologies broken ground on the major expansion of its large-scale biologics production facility in Denmark.
———————————————————————————————————————
Construction begins on the large-scale cell culture biopharmaceutical facility in North America. Credit: Jaron Nix on Unsplash.