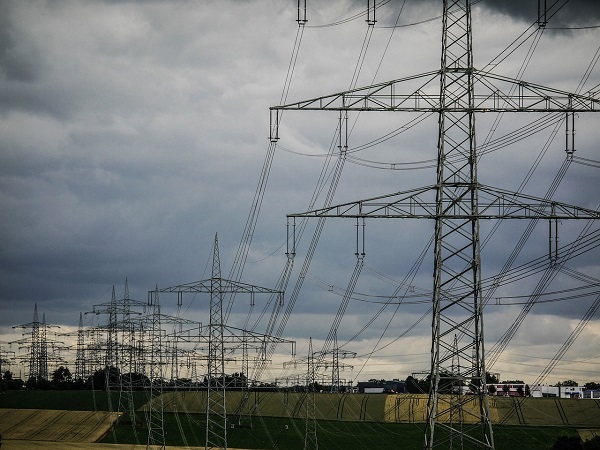 Finnish utility firm Fortum has started a two-year feasibility study to explore the possibility of building a nuclear power plants in Finland and Sweden.
Fortum will evaluate commercial, technological and societal, including political, legal and regulatory, conditions, for the construction of both small modular reactors (SMRs) and conventional large reactors.
Fortum generation division executive vice president Simon-Erik Ollus said: "The goals of energy independence, security of supply and carbon neutrality are challenges facing our entire society.
"We want to find out under which conditions we could meet them with nuclear power generation, which is known to be reliable and CO2-free."
European countries are struggling to bolster their long-term energy security and reduce costs after cuts in gas supplies from Russia, which has sent electricity bills spiralling, reported Reuters.
Ventures in the nuclear industry are likely to involve partnerships, given the present uncertainty in the energy segment.
Partnerships may be established between nuclear producing and district heating companies, industrial off-takers of power and heat, and nuclear utilities, or start-up companies and established utilities with nuclear expertise. The feasibility study will explore the potential of service business offerings for new nuclear projects and hydrogen for industrial applications.
Given that the study will explore the newbuild process, such as planning progress, siting, and licensing, the work group plans to have active dialogue with external stakeholders, such as political decision-makers, civil servants, and nuclear safety authorities in the two countries.
In March this year, Finland commenced production at a nuclear power plant, which is considered the first in Europe in more than a decade. Sweden is also planning to build new power plants, reported Reuters.
—————————————
Image: Cuts in gas supplies from Russia has sent electricity bills spiralling in Europe. Credit: Monika from Pixabay.