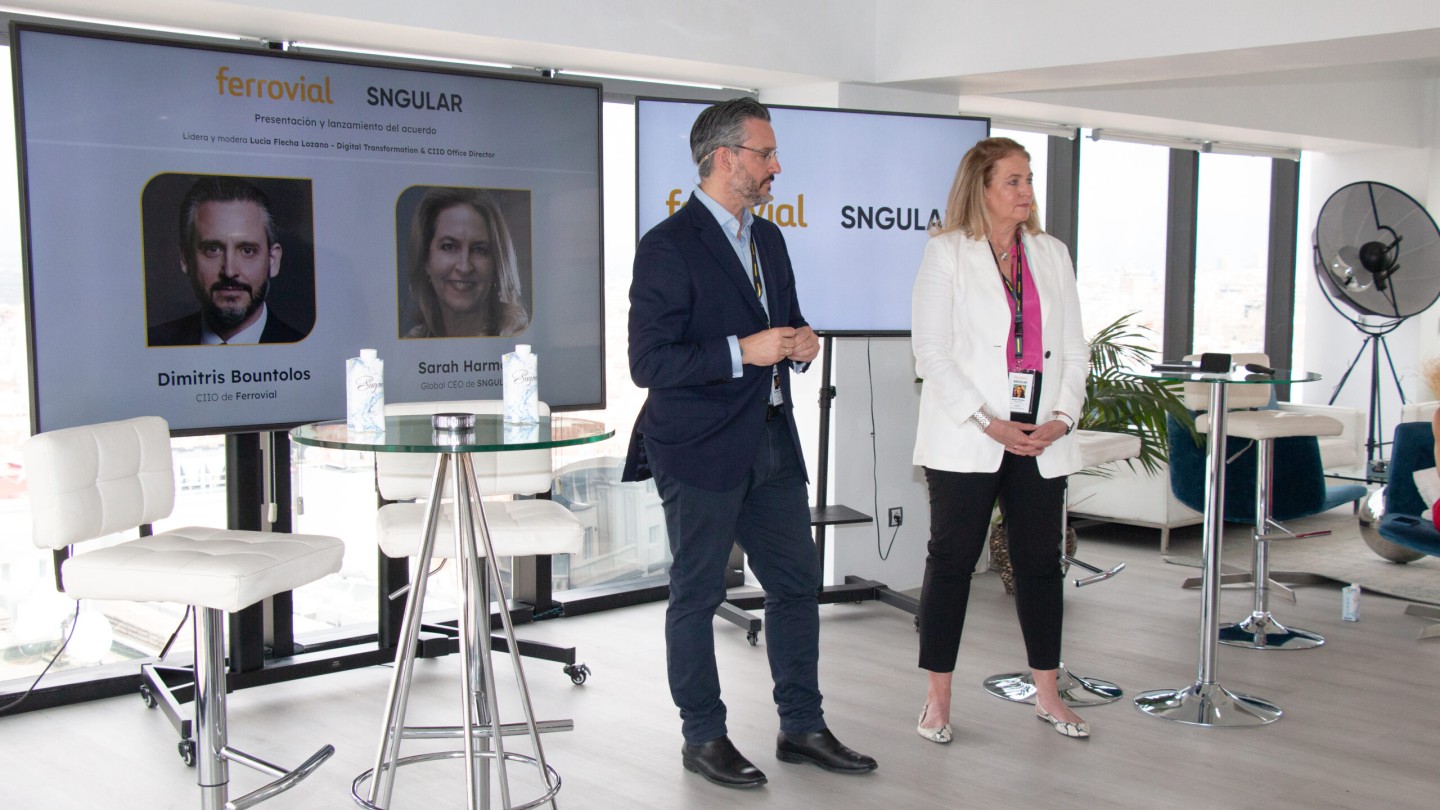 Spanish companies Ferrovial and Sngular have entered into a strategic alliance to explore the use of digital products to support the business of sustainable infrastructure.
The joint effort will see the companies working together to develop AI and IoT-based digital solutions to transform the infrastructure sector.
These solutions will help Ferrovial to optimise its operations while allowing it to further reinforce its commitment to digitalise the industry.
The collaborative effort will further contribute to safe and sustainable developments in both construction and infrastructure management.
The associated development work for this technology will be carried out in Spain.
The technological solution will then be fielded and used by Ferrovial to support its operations across multiple business units across the globe, including in the US, the UK, Canada, and Australia.
The companies are also planning to expand their scope to offer the technology to other companies beyond their own.
Ferrovial chief information and innovation officer Dimitris Bountolos said: "This agreement represents another step towards our goal of leading the transformation of the infrastructure sector.
"The combination of technologies such as IoT and AI applied to our industry will improve how we operate and the service we provide to citizens."
Work performed under this strategic alliance is also in line with Ferrovial's digital Horizon 24 plan, through which the company intends to drive sustainable transport infrastructure and offer efficient solutions in the industry.
Prior to the latest partnership, Ferrovial and Sngular worked together on other projects to enhance critical processes, including costing for tenders, infrastructure safety, and operation control in construction projects such as Ferrovial's AIVIA Smart Roads project launched in 2021.
Sngular Global CEO Sarah Harmon said: "Sngular has been working for years to transform various industries with technology.
"This partnership positions us as a key player in the infrastructure sector and enhances our ability to export Spanish technology to other geographies."