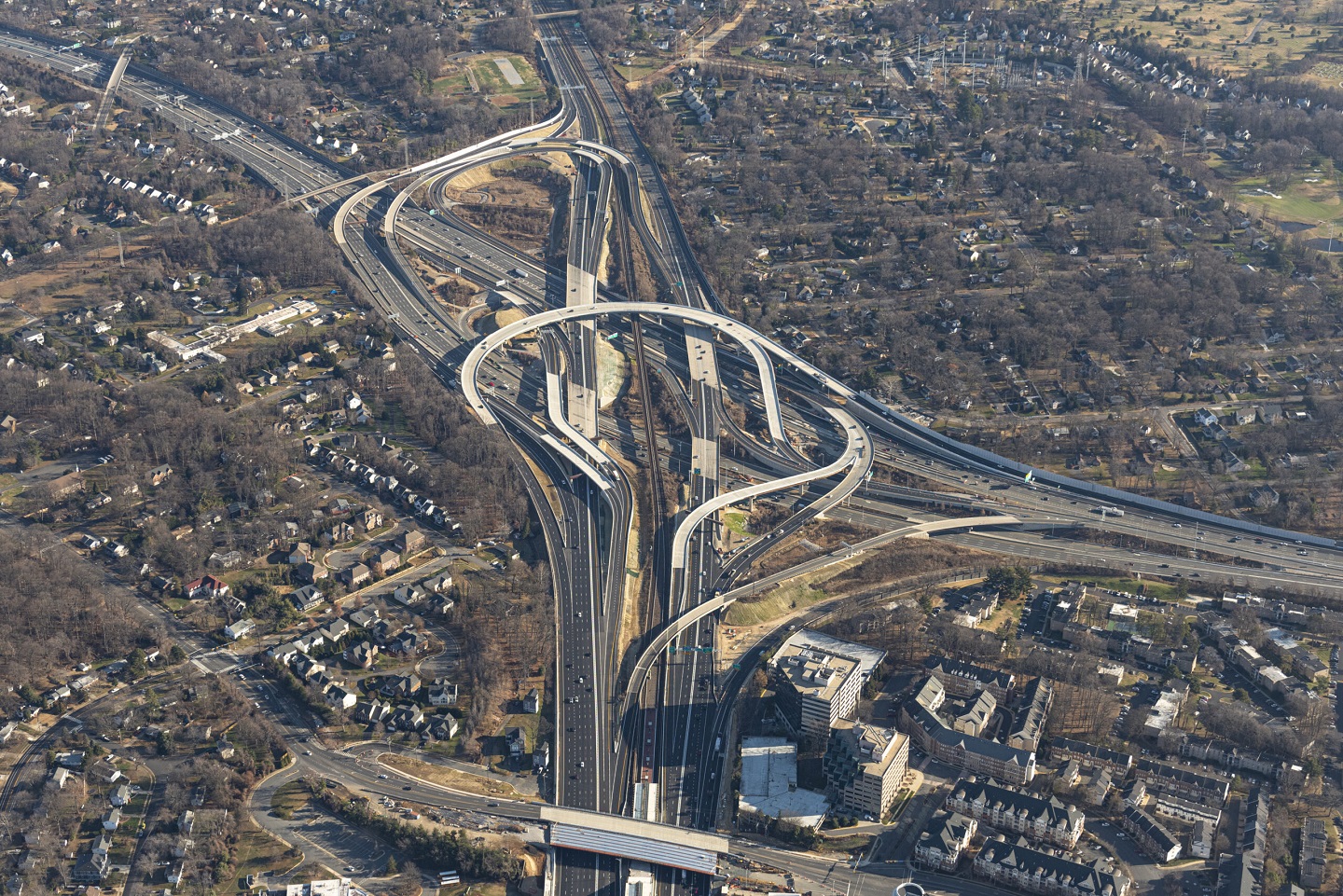 Sustainable transport infrastructure and mobility company Ferrovial has posted a net profit of €114m ($125.44m) in the first half (H1) of 2023.
In H1 2022, Ferrovial's net income stood at €52m.
For the reported period, earnings before interest, taxes, depreciation, and amortisation (EBITDA) was €401m, a 22.1% increase from €313m in the prior year's period.
The company recorded €200m in EBIT before impairments and fixed asset disposals during the period, up 8.6% from €170m in the same period in 2022.
Revenue in the first half that ended in June 2023 stood at €3.9bn, an increase of 12.2% on a like-for-like (LFL) basis from the €3.53bn posted in the same period a year ago.
The company said that the revenue from its Toll Roads segment also increased by 38% to €492m.
Ferrovial collected €342m in dividends from its assets.
In a press statement, Ferrovial said: "With a sound financial position, the group remains focused on protecting and enhancing its liquidity position, currently €5.52bn, while net cash excluding infrastructure projects amounts to €819m."
Ferrovial's Construction division posted revenue of €3.25bn for H1 2023, an increase of 8.3% from last year's period on an LFL basis.
The company reported EBIT of -€3m due to the completion of large infrastructure projects in the US. The final sign-off is planned to take place this year.
Ferrovial ended the period with a robust Construction backlog of approximately €14.86bn. This figure does not include roughly €1.73bn in preassigned contracts.