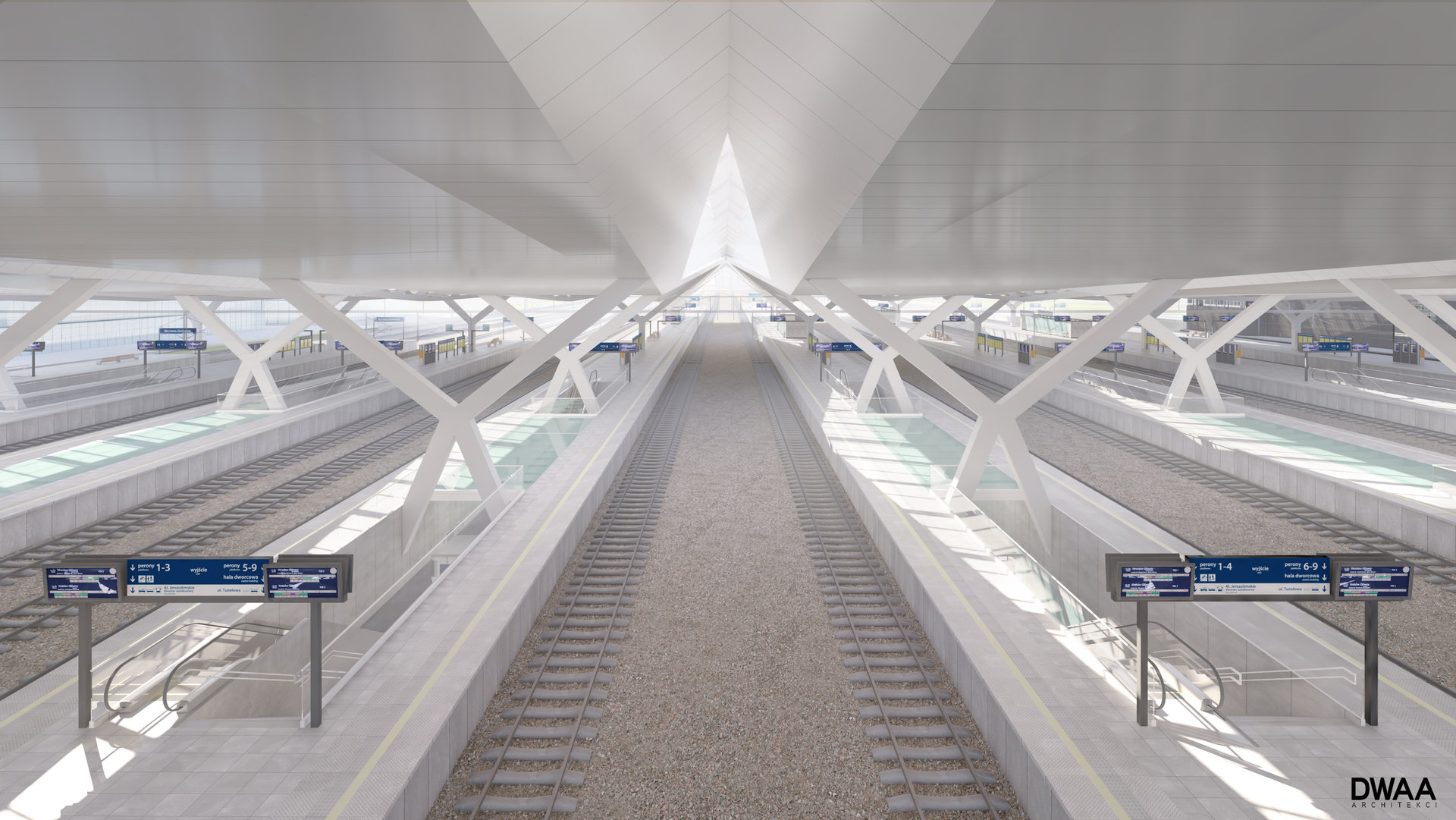 Ferrovial's Polish subsidiary Budimex has secured a contract, worth about €433m, to rebuild the country's second busiest and biggest train station, Warszawa Zachodnia station, located in Warsaw's western area of the city.
The reconstruction project, which is part of Poland's National Railways Programme, involves the demolition of the current station and the construction of a new train station, modernisation of 30km of rail tracks and the construction of diverse connection branches.
The new station will feature a large entrance hall in the northern area, nine platforms on the surface and an underground access corridor to the tracks.
The scope of the work also includes the construction of large canopy covered with photovoltaic panels and a pedestrian walkway on the platforms as well as the installation of rail-traffic control systems and the rail traction network.
Scheduled for completion by 2023, the project is expected to improve the direct connection between the cities of Piaseczno and Legionowo, and between Legionowo and Chopin Airport.
The project, which is planned to be connected with the Warsaw's tram in the near future, will also include the construction of a multifunctional building for PKP, the railway infrastructure operator in Poland.
In a statement, Ferrovial said: "This contract strengthens Budimex's position in an area in which it has extensive experience."
In June 2020, Ferrovial's US-based construction subsidiary Webber has been awarded a contract, worth $301m, by the Texas Department of Transportation for the reconstruction of 12km of the SL12 highway in Dallas.  
Webber has been tasked to reconstruct the existing Interchanges between State Loop 12, State Spur 482, State Highway 114 and 183.
—————————————————————————————————————————————————————-
Illustration of the new train station in Poland. (Credit: Ferrovial)