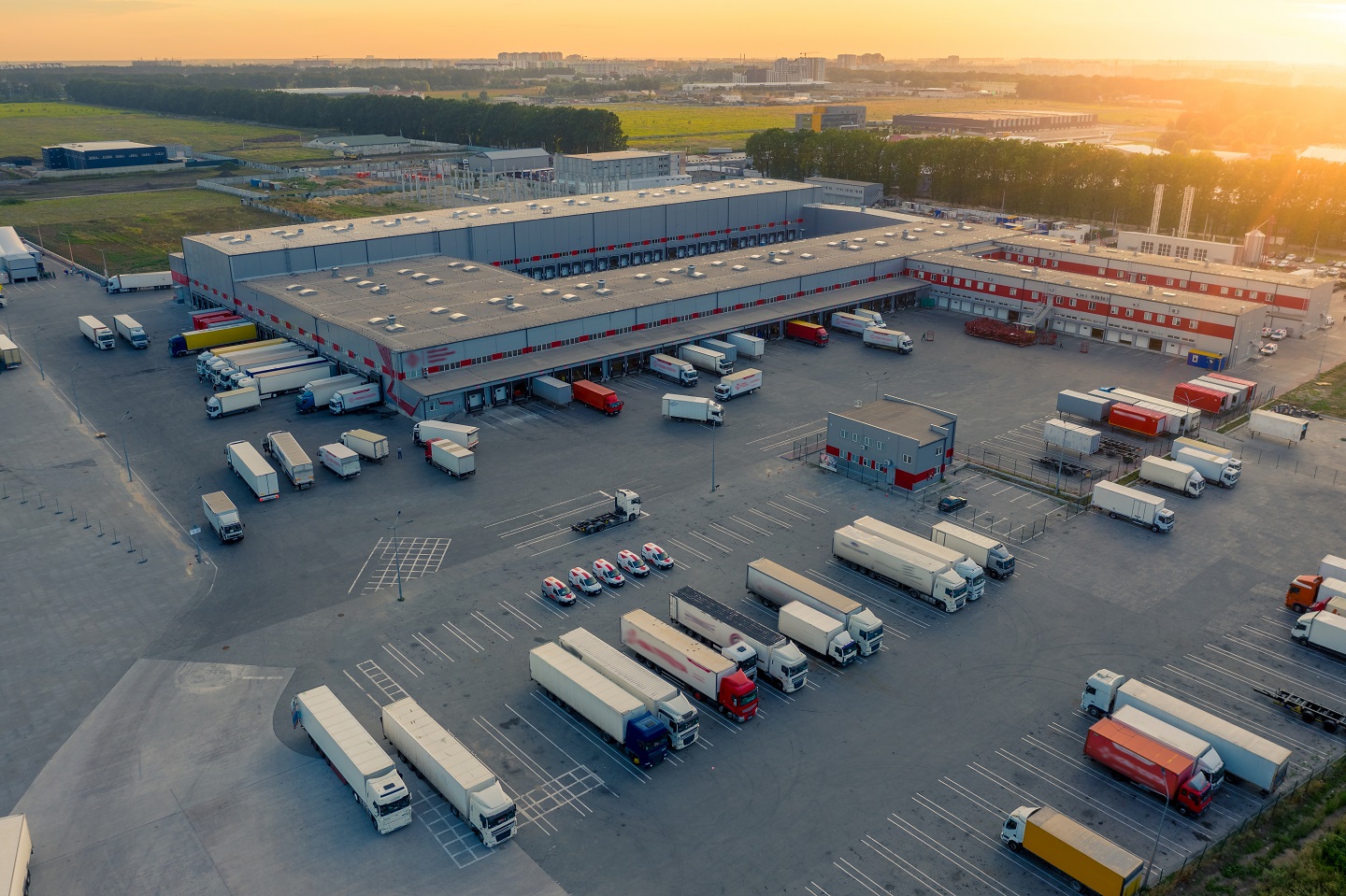 Hong Kong Exchange-listed real estate company ESR Group has acquired 57 acres of land to build a logistics park in the city of Cuttack within the state of Odisha, India, reported PTI via Business Standard.
ESR's India unit will make an investment of approximately Rs3.6bn ($433m) in this project, which has a total development potential of 1.2 million square feet.
ESR India CEO Abhijit Malkani said: "ESR Cuttack Logistics Park assumes a pivotal role in reshaping the next phase of expansion for e-commerce, retail, and 3PL [third-party logistics] customers."
He further added that the consistent rise of online and physical retail customers in Odisha has inspired the business to expand in the area and deliver a facility combined with green building characteristics.
ESR Cuttack Logistics Park was originally purchased with one building, which is now rented and occupied by an e-commerce company.
ESR is on schedule to complete the second building of the development. The park is expected to consist of six buildings in its entirety when finished.
According to the company, the local demand for logistics facilities has increased due to Odisha's gross state domestic product growth of 7.9% per year on average over the past decade, rising revenue and purchasing power, as well as robust digital penetration.
ESR is claimed to have development work-in-progress worth an overall sum of $13bn, as of the end of June 2023.
A developer and manager of industrial and logistical real estate, ESR India has assets under management worth $1.6bn.
Last month, it began the construction of its Kawanishi distribution and technological park in Japan.
This facility is claimed to be the largest distribution hub project in Japan, with a land area of approximately 505,000m² and an overall gross floor area of more than 750,000m².