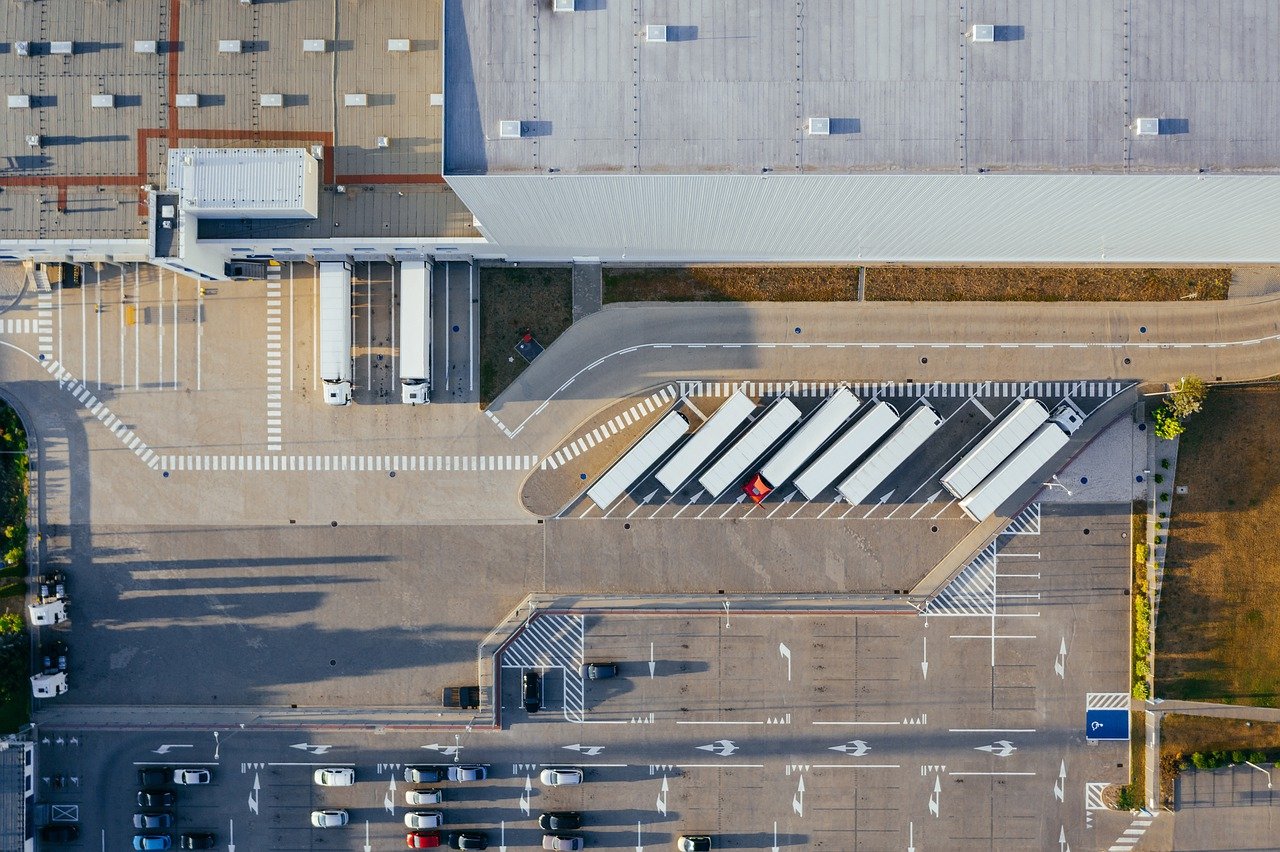 Erith Group is constructing a production facility for sealing products at the Al Hamra Industrial Area in Ras Al Khaimah, UAE, reported TradeArabia.
The facility will remove the necessity to import foreign sealing products and solutions.
After meeting the domestic requirement, the plant will gradually increase export to other countries.
Erith began construction of the 6,500ft2 factory in April this year.
The factory will manufacture industrial gaskets by leveraging computers and 'numerically-controlled' machines, which will be managed by 7 to 9 skilled employees.
Erith has invested $1.08m (AED4m) in the new sealing products facility.
First phase of the production is expected to commence in December this year, which will be followed by the development of the second phase.
Erith Group CEO Richard S. Edwin was quoted by the media outlet as saying: "Our decision to invest in the UAE is in line with the economic vision of the UAE and supports the 'Make it in the Emirates' programme to increase in-country value, industrial output that will reduce import dependency and help the UAE to become self-reliant in industrial products."
The company supplies sealing products and solution to firms in the energy, power, chemicals, nuclear, metal, mining and other vital sectors.
———————————————————————————————————————
Image: The first phase of production of sealing products at the factory is expected to commence in December this year. Credit: Marcin from Pixabay