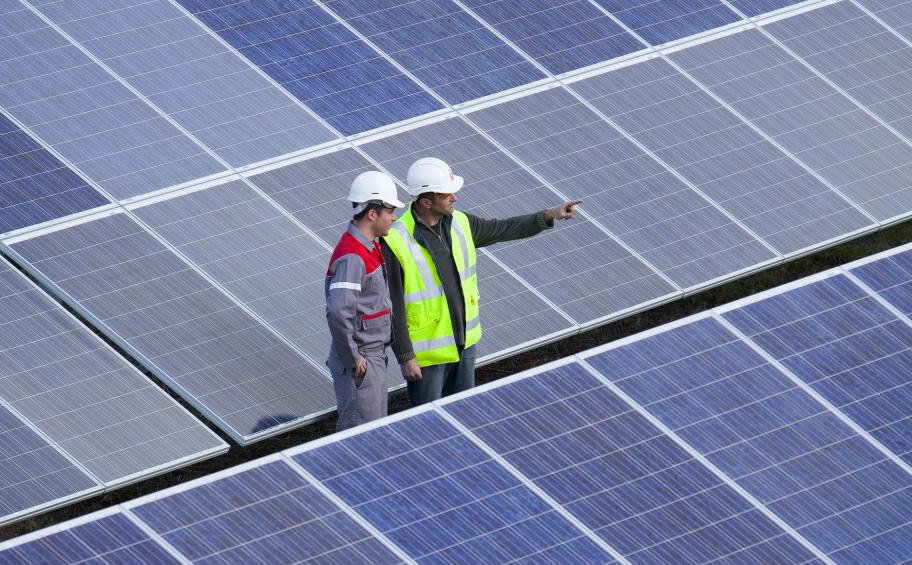 French civil engineering construction company Eiffage has secured an engineering, procurement and construction (EPC) contract worth €120m for a 250MWp Campanario mega solar project in Spain.
US-based green energy supplier Elawan Energy has awarded the contract to the company through Eiffage Energía, a Spanish subsidiary of Eiffage Énergie Systèmes.
The project, located in Bonete in the Albacete province, will include the construction of five adjacent photovoltaic plants, each with a capacity of 50MWp.
The Campanario project will feature more than 563,000 solar modules that will generate 440Wp to 445Wp each and will be installed across 400 hectares of land.
Approximately 67 inverters will be utilised to transform the power generated by the solar project. The power will be centralised by a single electric substation, which will be equipped with three transformers.
The project will also involve the construction of a 3,400m power line to connect what will be Europe's largest collector of renewable energy. It is already powered by many existing renewable energy facilities nearby.
Once operational, the solar project will generate approximately 96.5GWp of power per year and will be enough to supply electricity to nearly 122,000 households while offsetting nearly 187,000 tonnes of CO2 emissions per year.
Furthermore, the Campanario mega solar project is said to be completed at the end of next year.
Last month, Eiffage's subsidiary Eiffage Polska Budownictwo has been selected by Poland's Ferrero Polska to build two expansions of the production plant in Belsk Duży near Grójec.
The work under the first expansion involved the construction of an office building connected to the production hall, the administrative building and the laboratory, of more than 3,400m².
———————————————————————————————————————-
Eiffage wins €120m EPC contract for 250MWp Campanario solar project in Spain. (Credit: EIFFAGE.)