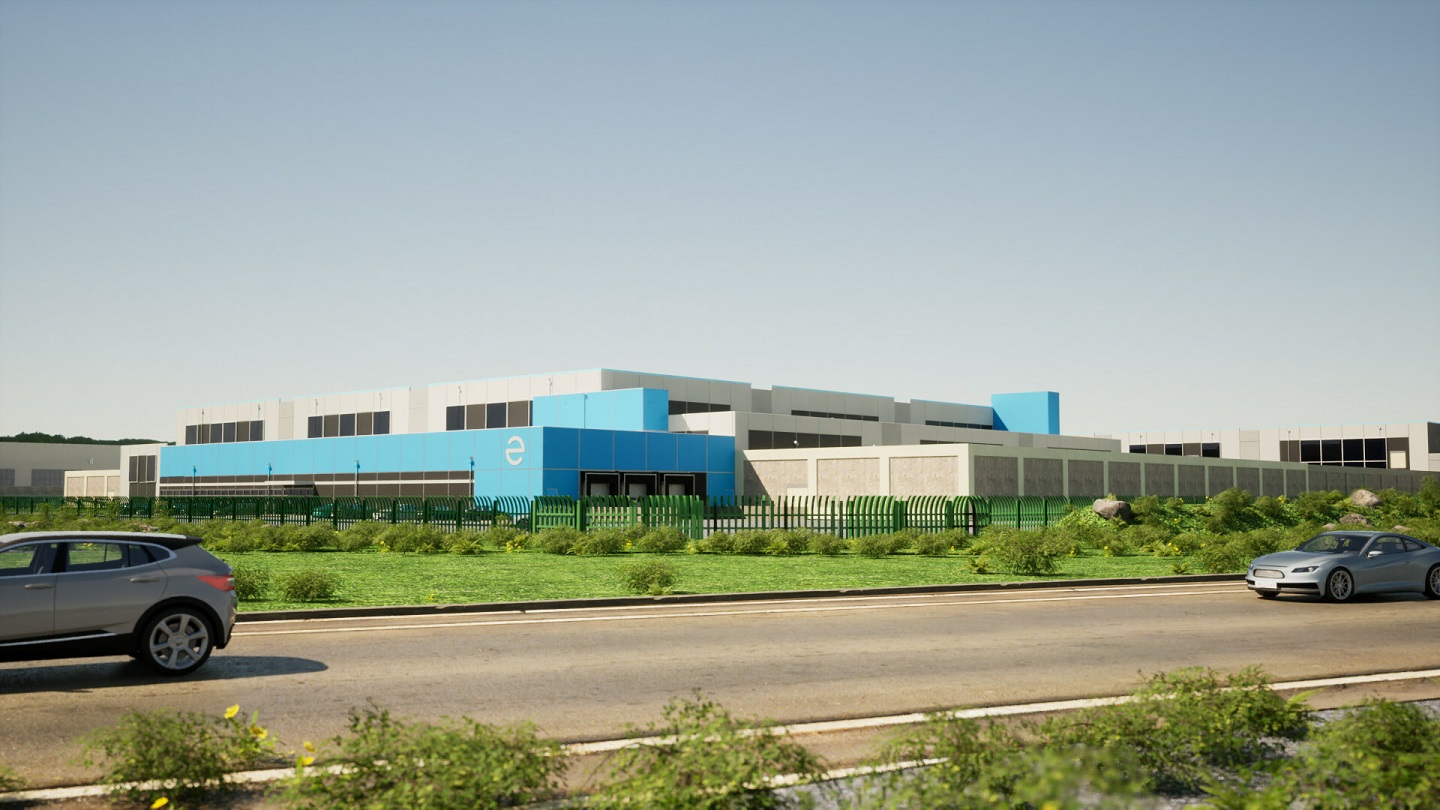 Edged Energy, a subsidiary of Endeavour and a specialist in net-zero data centre infrastructure, has begun construction on an advanced data centre in Aurora, Chicago, US.
Known as Aurora Tech Park, the campus will cover 65 acres and feature multiple buildings.
The design encompasses waterless cooling and energy-efficient systems, achieving a power usage effectiveness rating of 1.15 and handling high-density loads without water consumption.
Aurora mayor Richard Irvin said: "As we break ground for the new Aurora Tech Park, we are amplifying Aurora's commitment to technology and innovation.
"Thank you to our partners at Seefried Properties, Edged Energy, and ComEd for your investment in Aurora."
A ground-breaking ceremony was held and saw officials from Aurora, with Edged Energy, real estate developer Seefried Industrial Properties, and local utility provider ComEd in attendance.
The campus will also offer electric vehicle charging stations.
The Aurora data centre is part of Edged Energy's global expansion, with more than a dozen centres under construction worldwide this year.
Edged Energy platform delivery director Frank Scandariato said: "Edged is proud to work with our partners in the Aurora community to bring a new era of sustainable infrastructure and world-class connectivity to the region.
"With the ground-breaking of Edged Chicago-Aurora, we can help the fast-growing digital economy meet increasing demand while also addressing climate change head-on."
Construction of Aurora Tech Park will be carried out across three phases.
The first building is set to complete by June 2024.