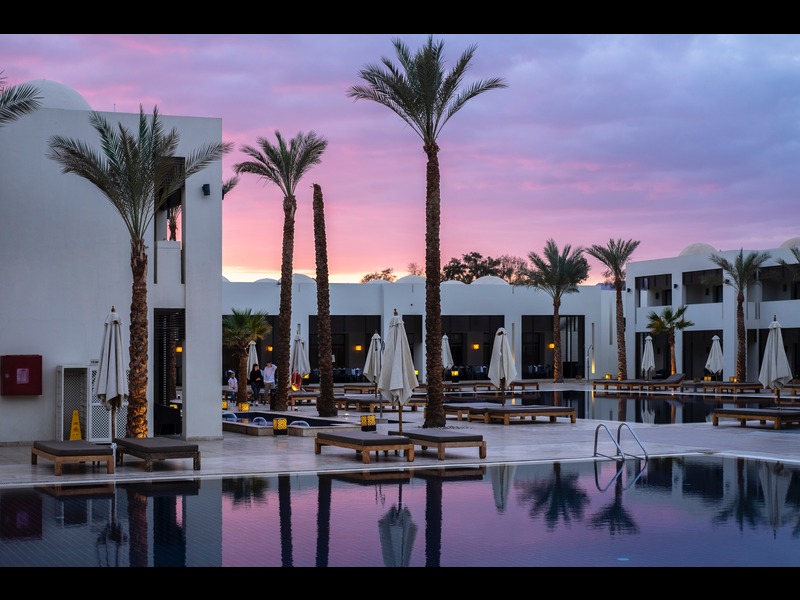 Saudi Arabia-based hospitality company Dur Hospitality has signed a non-binding memorandum of understanding (MoU) with Smart Zone Real Estate Company to build a hotel in the stc Square project in Riyadh.
Smart Zone Real Estate company is a fully owned entity of Saudi Telecom Company (stc).
The stc Square is being constructed by Aqalat Company, another subsidiary of stc.
Dur Hospitality announced the latest development in its filing to the Saudi bourse Tadawul.
According to Dur, the non-binding MoU with Smart Zone Real Estate Company has been extended until 18 April with the same conditions specified in an agreement signed between the entities in October 2022.
The three-month extension is intended for the completion of the necessary studies to ascertain development and operational costs.
As per the initial MoU, Dur was to undertake necessary studies to establish a limited liability firm for the project via a joint venture with Smart Zone Real Estate Company.
Approximately 80% to 90% of shares of the limited liability company would be owned by Dur Hospitality, and the remaining by Smart Zone Real Estate Company. 
This limited liability company will lease a 3,343m² land within stc Square Project from Smart Zone Real Estate Company to build and run a full-fledged hotel project.
Claimed to be the first of its kind in Saudi Arabia, this hotel will offer 'state-of-the-art' hospitality services, adhering to international standards, and will embrace artificial intelligence technologies.
Aqalat CEO Feras Albanyan had earlier stated that the hotel project is an essential aspect of the stc Square Project.