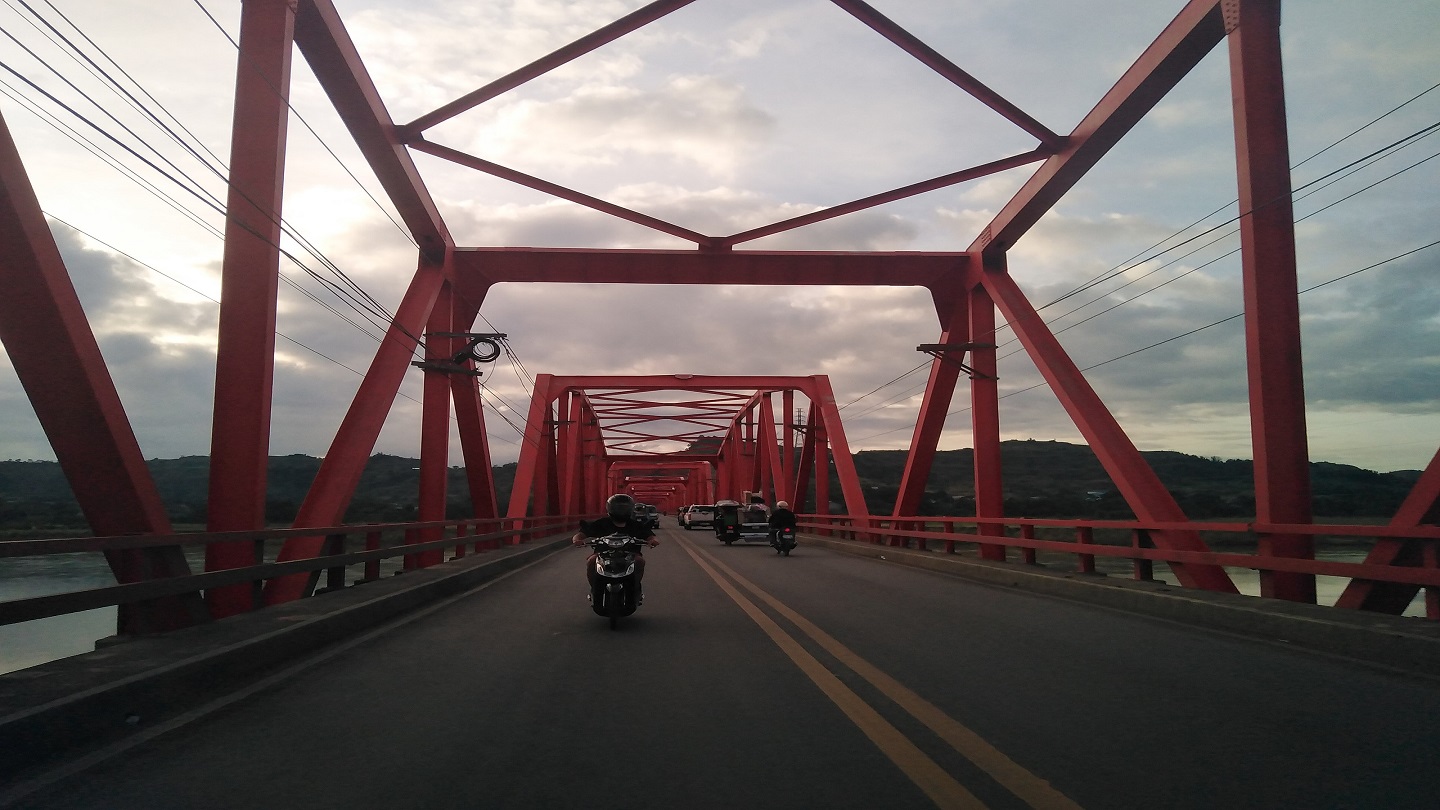 The Philippines' Department of Public Works and Highways (DPWH) is carrying out rehabilitation works on the Buntun Bridge to ensure its structural integrity.
The Buntun Bridge is the oldest bridge in the Cagayan province, Philippines.
The DPWH Regional Office has allocated 101.3m pesos for the retrofitting and strengthening of the bridge.
The bridge spans the Cagayan River along the Cagayan-Apayao Road in Solana, Cagayan, serving as the gateway to Tuguegarao City.
The repair works encompass various activities, including repairing truss connections, strengthening buckled diagonal truss members, bonding carbon fibre plates and sheets to the deck slab, repainting steel members of the bridge, as well as installing solar studs.
The Buntun Bridge stretches 1.1km and is considered one of the longest river-crossing bridges in the Philippines.
It has been operational since 1969 and plays a vital role in connecting people and facilitating transportation to and from Tuguegarao.
The rehabilitation efforts by the DPWH demonstrate the government's commitment to preserving important infrastructure and ensuring the safety of the public.
The project will help extend the lifespan of the bridge and provide a reliable and convenient passage for residents and travellers in the area.
The DPWH regional office's OIC director Reynaldo Alconcel said: "This is a much-needed major rehabilitation of a five-decade-old steel truss bridge, which will guarantee the safety and convenience of residents and travellers going to and from Tuguegarao City proper."
The project is targeted to be completed within this year.